Siemens receives major U.S. order from Westar Energy for 280-megawatt wind project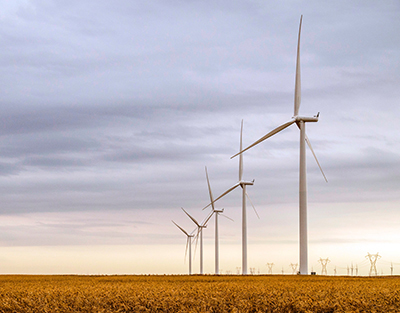 Siemens has been awarded an order from Westar Energy, Inc. to supply, support install and provide service for 122 wind turbines for the Western Plains Wind Farm project to be located near Spearville, Kansas, approximately 100 miles west of Hutchinson.
Installation of the wind turbines is scheduled to begin in early summer 2016, with the start of operations expected by early 2017. The service and maintenance provided by Siemens will include the company's advanced remote monitoring and diagnostics.
The wind turbine blades for this project will be manufactured at the Siemens blade facility in Fort Madison, Iowa. The nacelles will be assembled at the Siemens facility in Hutchinson, Kansas. In the U.S., Kansas is a national leader in wind power with wind generating enough electricity to power nearly one million homes.
With over 5,000 Siemens wind turbines installed in the U.S. to date, capable of producing clean power for more than 2.5 million households, Siemens has made a significant commitment to wind energy in America.
The 280-megawatts (MW) Western Plains project is expected to create enough clean energy to power approximately 100,000 average U.S. homes. The project will feature Siemens SWT-2.3-108 wind turbines, each with a power rating of 2.3 MW and 53-meter blades.
"Wind power is becoming an increasingly important part of the U.S. energy mix," said Thomas Richterich, CEO Onshore of the Siemens Wind Power and Renewables Division. "We are looking forward to working with Westar Energy on this large and important project. Continued technological innovation to drive down cost along with recent congressional action providing long-term certainty for renewable energy sets the stage for continued wind power growth in America."
For further information on Division Wind Power and Renewables, please see: www.siemens.com/wind
Siemens AG (Berlin and Munich) is a global technology powerhouse that has stood for engineering excellence, innovation, quality, reliability and internationality for more than 165 years. The company is active in more than 200 countries, focusing on the areas of electrification, automation and digitalization. One of the world's largest producers of energy-efficient, resource-saving technologies, Siemens is No. 1 in offshore wind turbine construction, a leading supplier of gas and steam turbines for power generation, a major provider of power transmission solutions and a pioneer in infrastructure solutions as well as automation, drive and software solutions for industry. The company is also a leading provider of medical imaging equipment – such as computed tomography and magnetic resonance imaging systems – and a leader in laboratory diagnostics as well as clinical IT. In fiscal 2015, which ended on September 30, 2015, Siemens generated revenue of €75.6 billion and net income of €7.4 billion. At the end of September 2015, the company had around 348,000 employees worldwide.
Further information is available on the Internet at www.siemens.com
Reference Number: PR2016010122WPEN
Contact
Ms. Eva-Maria Baumann
Wind Power and Renewables Division
Siemens AG
Freyeslebenstr. 1
91058 Erlangen
Germany
Tel: +49 (9131) 18-3700
eva-maria.baumann​@siemens.com
Media Contact
Eva-Maria Baumann
Siemens Wind Power and Renewables
All latest news from the category: Corporate News
Back to home
Newest articles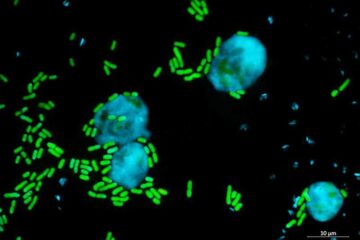 New active ingredient from bacteria could protect plants
Keanu Reeves – the molecule… Bacteria of the genus Pseudomonas produce a strong antimicrobial natural product, as researchers at the Leibniz Institute for Natural Product Research and Infection Biology (Leibniz-HKI)…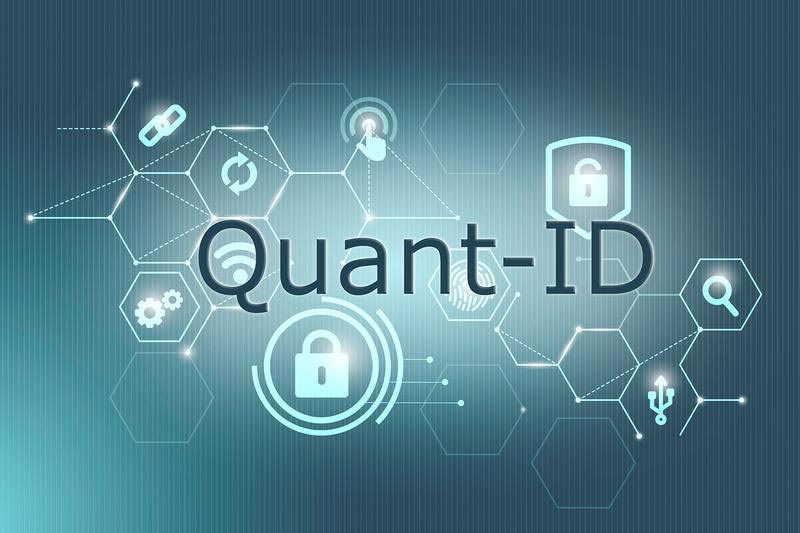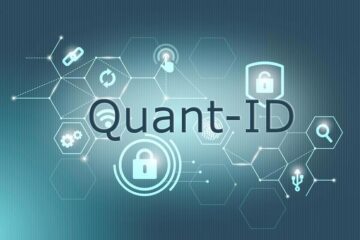 Quantum-safe identities for a digital future
The security of digital identities is threatened by future quantum technologies. In the hands of attackers, quantum computers will be able to break classical encryption methods. To fend off such…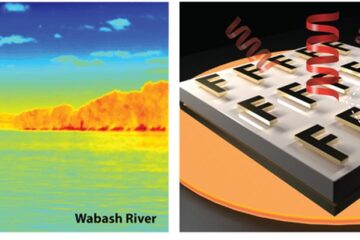 Researchers uncover a new method for generating spinning thermal radiation
Researchers at Purdue University have made a groundbreaking discovery in the field of thermal radiation, uncovering a new method for generating spinning thermal radiation in a controlled and efficient manner…