Omicron: New Sales Partner in India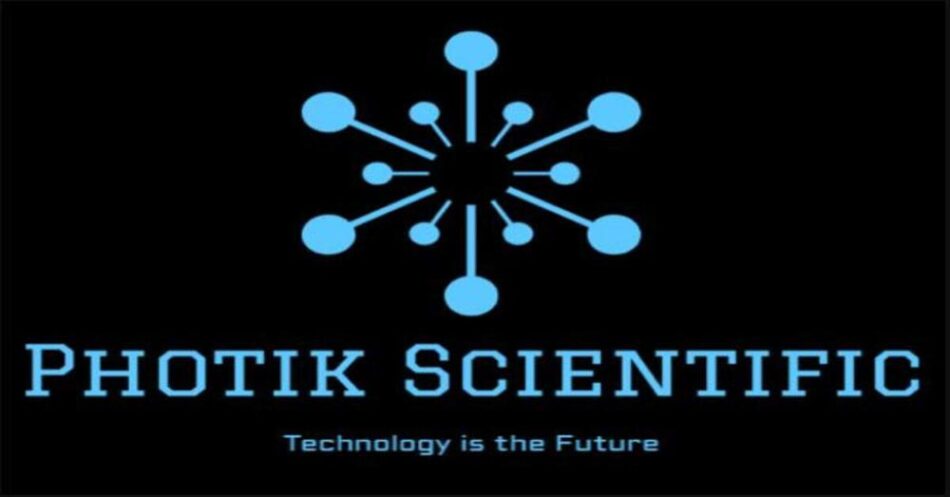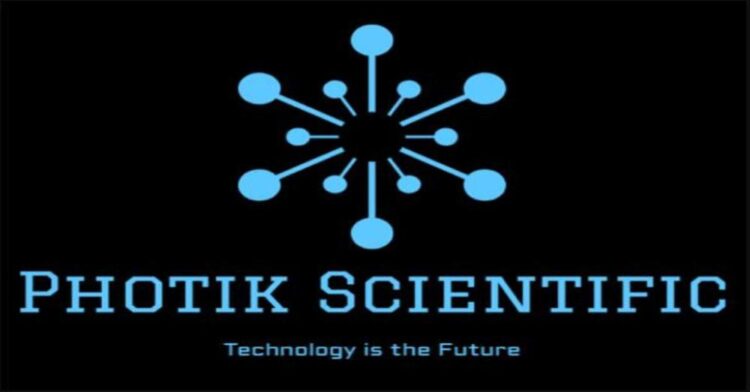 Photik Scientific takes over Sales Representation for Omicron.
German laser specialist Omicron renews its global sales representation in India. With immediate effect, Photik Scientific, specialized in the distribution of laser products for research, industry, and medicine, will market the innovative laser products of Omicron in the Indian market.
The laser specialist Omicron-Laserage Laserprodukte GmbH from Rodgau has renewed its sales representation in India. With immediate effect, the entire Omicron range will be offered in India by the distribution company Photik Scientific Pvt. Ltd. based in Faridabad.
Founded in 2020, the young company brings together experts with more than ten years of experience in the distribution of laser and photonics products. The team is committed to customer service and distributes an international range of high-quality products, including laser systems for research and industry, spectroscopy and microscopy equipment as well as imaging systems. Further information is available at www.photik.in.
 The innovative laser manufacturer Omicron is represented in a comprehensive sales network of distribution partners. In addition to the new partner in India, Omicron is represented in Australia, the Benelux countries, China, France, Germany, Italy, Japan, Korea, Liechtenstein, Malaysia, Poland, Russia, Scandinavia, Singapore, Spain, Switzerland, Taiwan, Turkey, the UK, and the US. Omicron has a total of 16 distributors worldwide.
For more information about Omicron's laser products, visit www.omicron-laser.de .
About Omicron
Since 1989, Omicron has been developing, building and producing innovative laser systems. With a highly qualified team Omicron specialized in customized solutions for applications in the fields of medicine, research, biotechnology, such as microscopy and flow cytometry, digital imaging and optical data storage as well as quality assurance and measurement engineering. Product development and production comply with European and US guidelines. A broad band of laser sources in the range of UV VIS/IR is available to satisfy individual customer requirements. Omicron offers single light sources as well as complete system solutions. Omicron pursues the objective of being an industry leader in product development and has not only set trends in laser technology but also has drawn worldwide attention with its developments.
Media Contact
PR Solutions by Melanie Schacker
Omicron - Laserage Laserprodukte GmbH
All latest news from the category: Corporate News
Back to home
Newest articles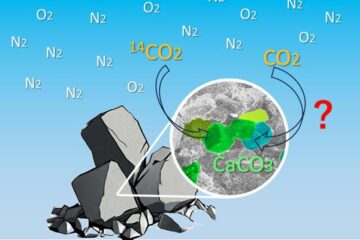 New method verifies carbon capture in concrete
Confirming CO2 origins could be useful for emissions trading. Carbon capture is essential to reduce the impact of human carbon dioxide emissions on our climate. Researchers at the University of…
Seeing cancer's spread through a computational window
Computational model allows researchers to simulate cellular-scale interactions across unprecedented distances in the human vasculature. Biomedical engineers at Duke University have significantly enhanced the capabilities of a computational model that…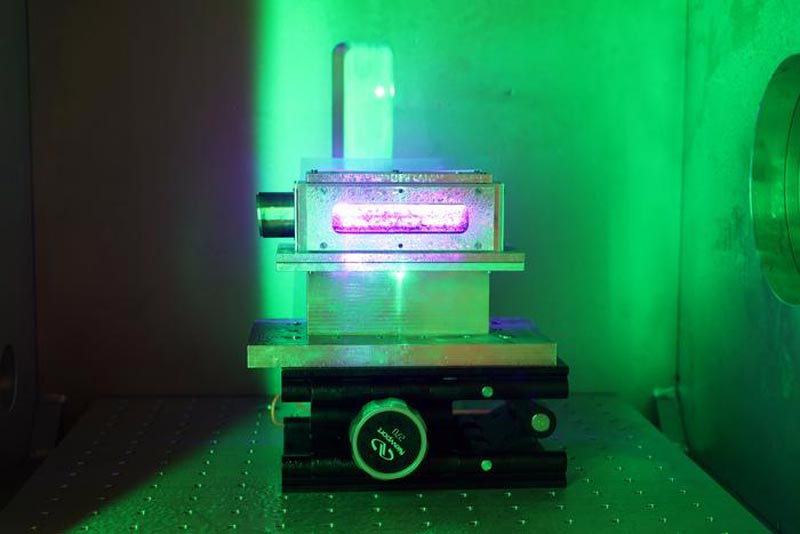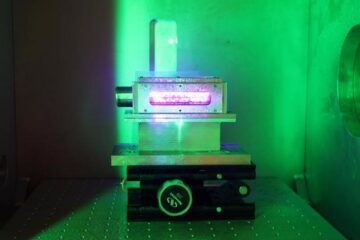 Compact accelerator technology achieves major energy milestone
Particle accelerators hold great potential for semiconductor applications, medical imaging and therapy, and research in materials, energy and medicine. But conventional accelerators require plenty of elbow room — kilometers —…