FISBA AG opens sales office in Shanghai, China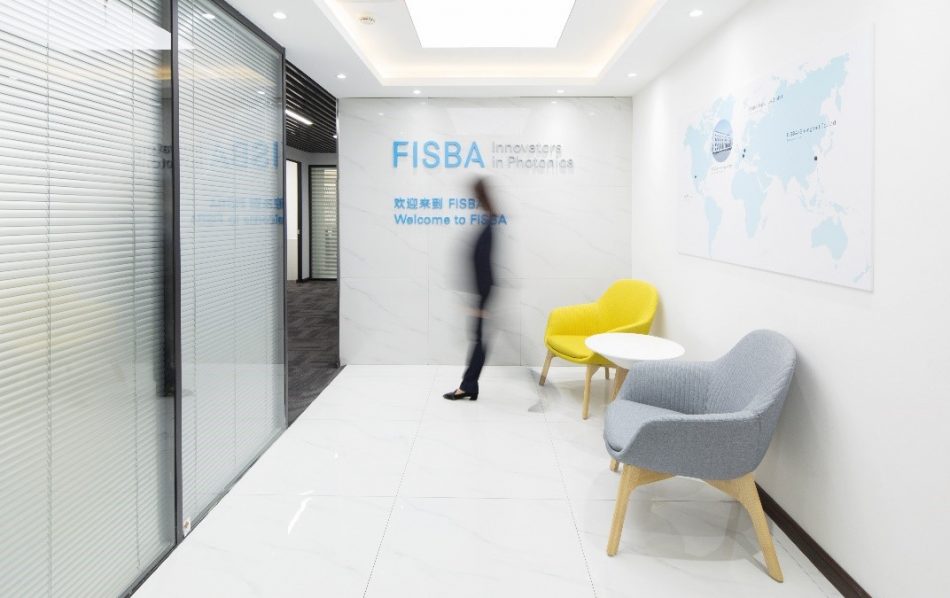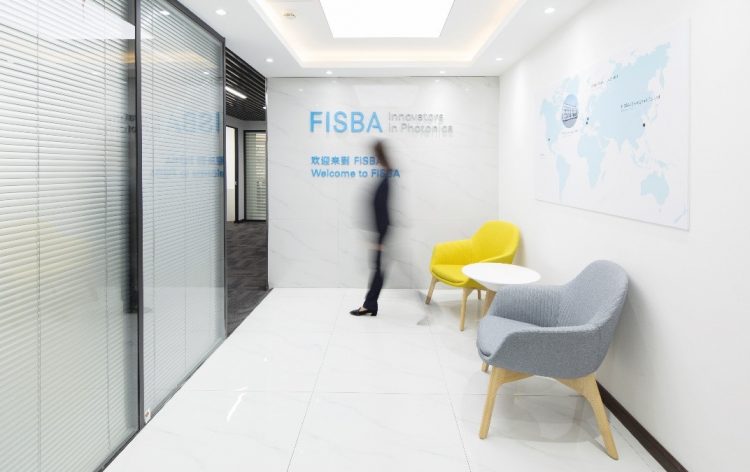 FISBA is reinforcing its market presence in the Asian region and is opening a sales office in the World Square Building in Shanghai, China.
With its newly established office in the Chinese business metropolis, the Swiss-based company will be able to provide even more effective support to customers in China and Asia and react more flexibly to their needs.
FISBA has been active in the Chinese market in cooperation with distributors for more than 10 years. Opening the sales office is a further milestone for the company as part of its long-term development strategy.
With the official inauguration of the sales office, expansion on the Chinese and Asian markets in the field of optical components and systems is being driven forward even further.
According to the General Manager, Jiangiu Zuo, who heads the team in Shanghai, opening the branch office is a decisive step in continuing to expand FISBA's leading position in the field of optical components:
"Opening the sales office in Shanghai demonstrates FISBA's commitment to responding even more effectively to its customer needs."
Markus Hersche, CEO of FISBA adds:
"We are well prepared for our planned expansion. It is our goal to intensify existing customer relationships with highly qualified sales staff and to actively work on new business areas such as life sciences."
About FISBA
FISBA has been supplying customers in the photonics field with the largest range of design and manufacturing capacities for optical components and systems since 1957. Highly specialized teams satisfy the complex requirements of customers from the strictly regulated life sciences, defense and aerospace, industrial manufacturing and material processing fields and help world-leading brands fulfill their market potential. FISBA's services, which are centered on its customers, range from concept design through support in device development to engineering, supply-chain optimization and assembly. Our specially equipped branch offices that meet the strict market requirements while protecting our customers' intellectual property are ready to this purpose. FISBA runs operations at sites in Switzerland, Germany, USA and China.

Media contact
Birgit Rauch
Head of Corporate Marketing Communication
media@fisba.com
All latest news from the category: Corporate News
Back to home
Newest articles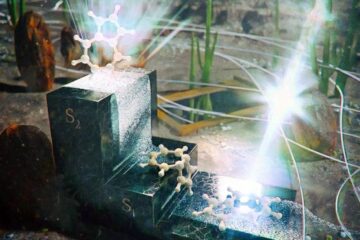 A mysterious blue molecule will help make better use of light energy
Researchers at IOCB Prague are the first to describe the causes of the behavior of one of the fundamental aromatic molecules, which fascinates the scientific world not only with its…
Let it flow: recreating water flow for virtual reality
The physical laws of everyday water flow were established two centuries ago. However, scientists today struggle to simulate disrupted water flow virtually, e.g., when a hand or object alters its…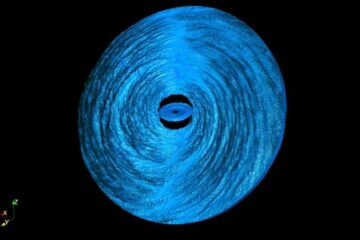 Black holes eat faster than previously expected
New finding might explain why quasars flare and fade so quickly. A new Northwestern University-led study is changing the way astrophysicists understand the eating habits of supermassive black holes. While…