Laser Micro Material Processing
The invention concerns a process and apparatus which enable the highly efficient processing of any type of material with adaptive, feedback controlled pulses provided by a femtosecond laser.In order to do this, a femtosecond laser, which achieves material processing (removal) adjusted to a wide range of parameters by manipulating peripheral equipment, is utilised. The apparatus can be utilised, for instance, in the structuring of chips on a nanometric scale. Furthermore, it is predestined for applications in biotechnology and medicine. In this way, cells can be opened with precise incisions with a minimum of both energy input and damage.
Further Information: PDF
GINo Gesellschaft für Innovation Nordhessen mbH
Phone: +49 (0)561/8041984
Contact
Dr. Heike Krömker
Media Contact
info@technologieallianz.de
TechnologieAllianz e.V.
All latest news from the category: Technology Offerings
Back to home
Newest articles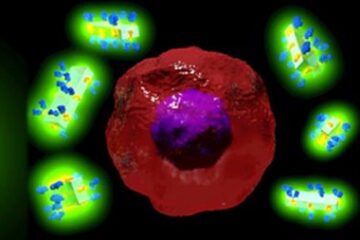 A world-first antibody-drug delivery system
It sounds like the stuff of science fiction: a man-made crystal that can be attached to antibodies and then supercharge them with potent drugs or imaging agents that can seek…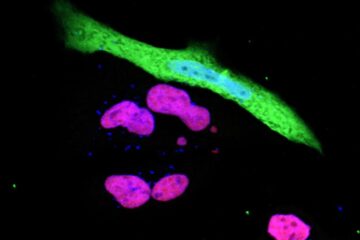 Revealed: How SARS-CoV-2 evades our immune system
Scientists at Hokkaido University and Texas A&M University have identified a key mechanism used by the SARS-CoV-2 virus to evade host immune systems. Researchers in Japan and the United States…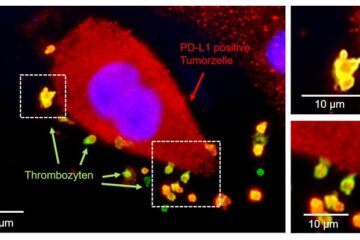 New approach developed to predict response of immunotherapies in lung cancer
New methodology at the University Hospital of Tübingen harnesses the function of platelets. At Tübingen University Hospital, a preclinical study led by Dr. Clemens Hinterleitner and Prof. Dr. Lars Zender,…