Flexible and rigid, heavy-metal free organic redox polymer batteries
Traditional battery materials, e. g. for Li-ion batteries are brittle, thus not suitable for high capacity flexible batteries. Rigid organic redox polymer batteries have low volumetric energy and power density.
Using a new colloid consisting, of redox pol-ymer and graphene oxide that is trans-formed into reduced graphene oxide during preparation, thickness scalable cathodic and anodic battery materials reaching 1.3 mAh/cm2 for flexible and at least 21 mAh/cm2 for rigid materials are available. The new technologa offers the following advantages:
higher capacities materials for flexible batteries,
scalability 1 – 20 mAh/cm2,
tailord redox-potential and
non-toxic materials.
Further information: PDF
EZN Erfinderzentrum Norddeutschland GmbH
Phone: +49 (0)511/85 03 08 – 0
Contact
Dipl.-Ing. Andreas Deutsch
As Germany's association of technology- and patenttransfer agencies TechnologieAllianz e.V. is offering businesses access to the entire range of innovative research results of almost all German universities and numerous non-university research institutions. More than 2000 technology offers of 14 branches are beeing made accessable to businesses in order to assure your advance on the market. At www.technologieallianz.de a free, fast and non-bureaucratic access to all further offers of the German research landscape is offered to our members aiming to sucessfully transfer technologies.
Media Contact
info@technologieallianz.de
TechnologieAllianz e.V.
All latest news from the category: Technology Offerings
Back to home
Newest articles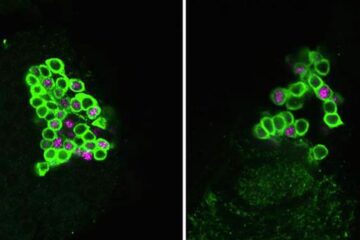 Parkinson's: Are our neurons more vulnerable at night?
A UNIGE team shows that disruptions to the circadian clock increase the risk of developing a neurodegenerative disease. Disturbances in sleep patterns and the internal biological clock are frequently associated…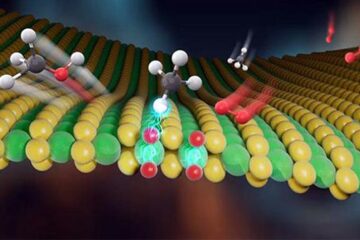 Direct conversion of methane with oxygen at room temperature
Direct conversion of methane (CH4) to high value-added chemicals at room temperature, by directly using abundant and low-cost molecular oxygen (O2) as an oxidant, is an ideal route for CH4 utilization. But…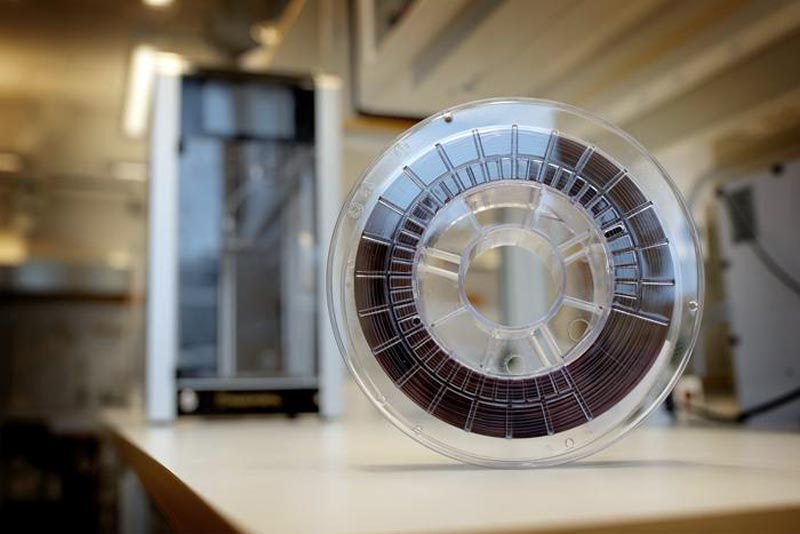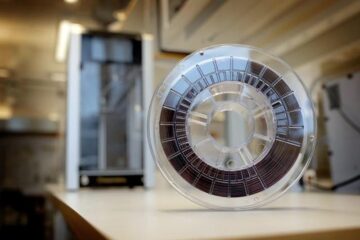 3D-printed plasmonic plastic enables large-scale optical sensor production
In a multi-year project, researchers at Chalmers University of Technology in Sweden have developed plasmonic plastic – a type of composite material with unique optical properties that can be 3D-printed….