Flexible and rigid, heavy-metal free organic redox polymer batteries
Traditional battery materials, e. g. for Li-ion batteries are brittle, thus not suitable for high capacity flexible batteries. Rigid organic redox polymer batteries have low volumetric energy and power density.
Using a new colloid consisting, of redox pol-ymer and graphene oxide that is trans-formed into reduced graphene oxide during preparation, thickness scalable cathodic and anodic battery materials reaching 1.3 mAh/cm2 for flexible and at least 21 mAh/cm2 for rigid materials are available. The new technologa offers the following advantages:
higher capacities materials for flexible batteries,
scalability 1 – 20 mAh/cm2,
tailord redox-potential and
non-toxic materials.
Further information: PDF
EZN Erfinderzentrum Norddeutschland GmbH
Phone: +49 (0)511/85 03 08 – 0
Contact
Dipl.-Ing. Andreas Deutsch
As Germany's association of technology- and patenttransfer agencies TechnologieAllianz e.V. is offering businesses access to the entire range of innovative research results of almost all German universities and numerous non-university research institutions. More than 2000 technology offers of 14 branches are beeing made accessable to businesses in order to assure your advance on the market. At www.technologieallianz.de a free, fast and non-bureaucratic access to all further offers of the German research landscape is offered to our members aiming to sucessfully transfer technologies.
Media Contact
info@technologieallianz.de
TechnologieAllianz e.V.
All latest news from the category: Technology Offerings
Back to home
Newest articles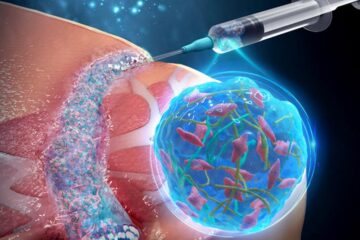 Nanofiber-hydrogel loaded with stem cells shows success
… treating severe complication of Crohn's disease. Johns Hopkins researchers develop injectable biomimetic hydrogel composite that promotes regenerative healing in an animal model of Crohn's perianal fistulas. In a new…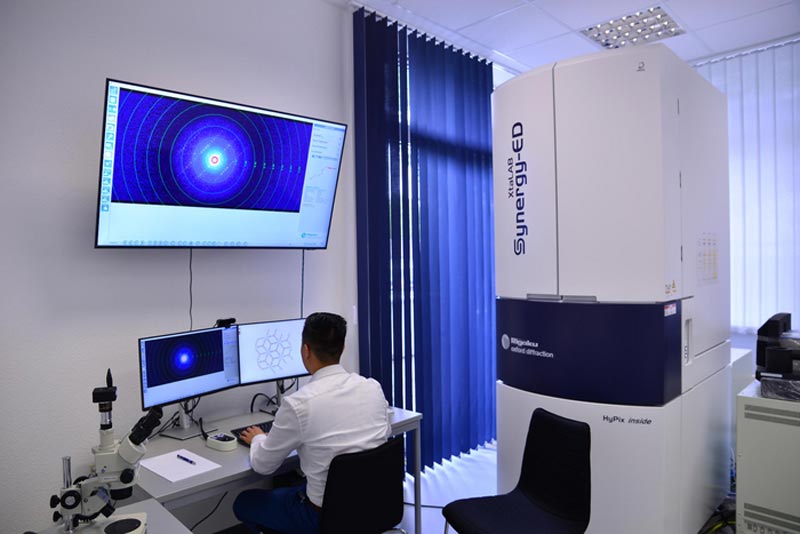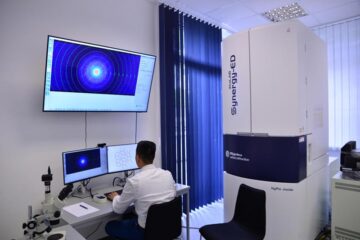 World-class center for single crystal electron diffraction will be UK first
New electron diffraction equipment is about to revolutionize how we understand crystal structures. A new centre based jointly at the University of Southampton and the University of Warwick will draw…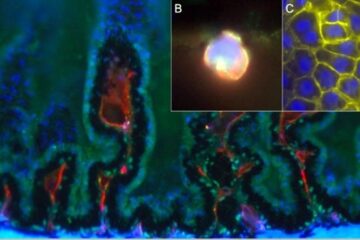 Research challenges "sugar hypothesis" of diabetic cataract development
In preclinical models, investigators uncovered a novel mechanism underlying the development of diabetic cataracts that undermines current hypothesis. New findings from investigators at Brigham and Women's Hospital, a founding member…