Fluorescence-based Monitoring of the Ribosomal Activity to Optimize Yield from Recombinant Proteins
In vitro transcription/translation systems (ivtt) are used in biotechnology mainly to produce recombinant proteins whose production in vivo would be toxic. The experimental analysis normally involves autoradiography, i.e. it requires the labelling of translation products with radioactive isotopes. Handling these isotopes is expensive, a potential health hazard and limits throughput.
The present invention consists of stable bacterial strains with ribosomal subunits incorporating fluorescent markers, which have growth characteristics similar to wild type and which have an intact translation apparatus. This opens the opportunity for measuring the translation activity in real time using fluorescence. It is possible to carry out experiments in a shorter time and at less cost in multi-well plates, varying several reaction parameters in parallel to optimize yield.
Further information: PDF
Technologie-Lizenz-Büro (TLB) der Baden-Württembergischen Hochschulen GmbH
Phone: +49 (0)721/79 00 40
Contact
Dipl.-Biol. Marcus Lehnen, MBA
As Germany's association of technology- and patenttransfer agencies TechnologieAllianz e.V. is offering businesses access to the entire range of innovative research results of almost all German universities and numerous non-university research institutions. More than 2000 technology offers of 14 branches are beeing made accessable to businesses in order to assure your advance on the market. At www.technologieallianz.de a free, fast and non-bureaucratic access to all further offers of the German research landscape is offered to our members aiming to sucessfully transfer technologies.
Media Contact
info@technologieallianz.de
TechnologieAllianz e.V.
All latest news from the category: Technology Offerings
Back to home
Newest articles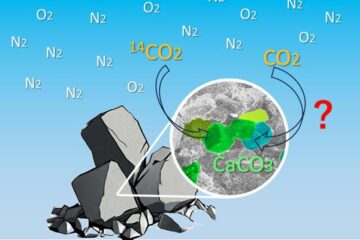 New method verifies carbon capture in concrete
Confirming CO2 origins could be useful for emissions trading. Carbon capture is essential to reduce the impact of human carbon dioxide emissions on our climate. Researchers at the University of…
Seeing cancer's spread through a computational window
Computational model allows researchers to simulate cellular-scale interactions across unprecedented distances in the human vasculature. Biomedical engineers at Duke University have significantly enhanced the capabilities of a computational model that…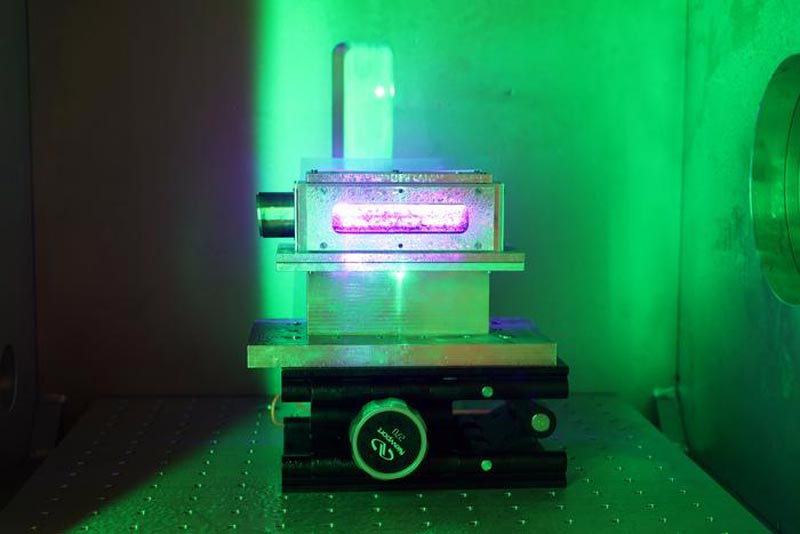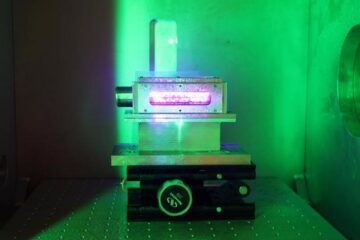 Compact accelerator technology achieves major energy milestone
Particle accelerators hold great potential for semiconductor applications, medical imaging and therapy, and research in materials, energy and medicine. But conventional accelerators require plenty of elbow room — kilometers —…