High-density fibreboard made of renewable raw materials, suitable for free-form modelling
Scientists from Stuttgart University developed a flexible high-density fibreboard with slip-resistant and shock-absorbent properties. The fibreboard consists of 80 % to 90 % straw, a natural, annually renewable fibre and agricultural by-product. It can be produced free of formaldehyde and isocycanate, making it the ideal solution for various indoor applications and minimizing the health risks during the product's entire life cycle. In addition to being recyclable and compostable the new fibreboard is highly flexible and therefore suitable for designing free-form furniture and interior spaces.
Further information: PDF
Technologie-Lizenz-Büro (TLB) der Baden-Württembergischen Hochschulen GmbH
Phone: +49 (0)721/79 00 40
Contact
Dipl.-Biol. Marcus Lehnen, MBA
As Germany's association of technology- and patenttransfer agencies TechnologieAllianz e.V. is offering businesses access to the entire range of innovative research results of almost all German universities and numerous non-university research institutions. More than 2000 technology offers of 14 branches are beeing made accessable to businesses in order to assure your advance on the market. At www.technologieallianz.de a free, fast and non-bureaucratic access to all further offers of the German research landscape is offered to our members aiming to sucessfully transfer technologies.
Media Contact
info@technologieallianz.de
TechnologieAllianz e.V.
All news from this category: Technology Offerings
Back to the Homepage
Latest posts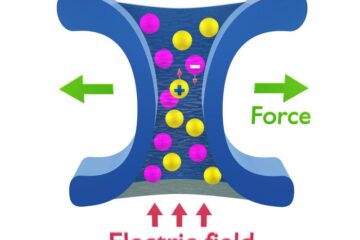 A Novel Tunable Force in Electrolyte Solutions
Solutions that conduct electricity, 'electrolytes', are ubiquitous not only in batteries and capacitors but also in biofluids including blood plasma; of great practical importance is thus to understand how electrolytes…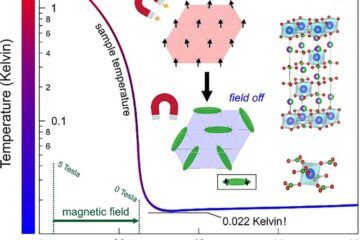 Quantum boost for a classical cooling technology
New material improves magnetic cooling near absolute zero … Cooling is a long-standing technological challenge. Standard cooling cycle based on vapor compression exploits expensive helium gas to reach temperatures near…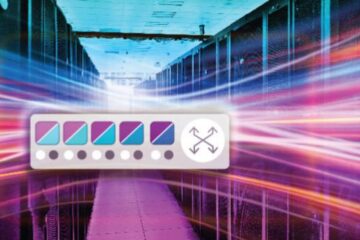 Machine learning at speed
Inserting lightweight optimization code in high-speed network devices has enabled a KAUST-led collaboration to increase the speed of machine learning on parallelized computing systems five-fold. This "in-network aggregation" technology, developed…