Combined application of epigenetic modifiers and TALEs
The patented method enables the reactivation of epigenetically-silenced genes. The scientists have discovered a method for removing methyl groups in certain areas of the DNA, which can be used to reactivate epigenetically-silenced genes. While known transcription factors (proteins that bind to the DNA and switch a gene on via a promoter) like TALEs or zinc fingers already dock at certain gene sections of the DNA, this has not been possible up to now in the case of epigenetically-silenced gene sequences. This problem has now been solved through the addition of valproic acid (VPA 10) and a HDAC inhibitor. This measure made it possible to "open" the packaging of the epigenetically-silenced gene sequences, which consists of HDAC (histone deacetylases), making them accessible to the transcription factors.
Further Information: PDF
Bayerische Patentallianz GmbH
Phone: +49 89 5480177-0
Contact
Peer Biskup
Media Contact
info@technologieallianz.de
TechnologieAllianz e.V.
All latest news from the category: Technology Offerings
Back to home
Newest articles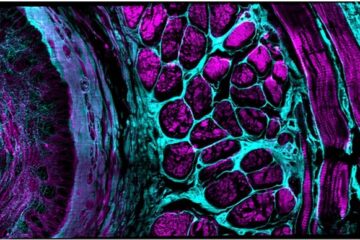 Enhancing the workhorse
Artificial intelligence, hardware innovations boost confocal microscope's performance. Since artificial intelligence pioneer Marvin Minsky patented the principle of confocal microscopy in 1957, it has become the workhorse standard in life…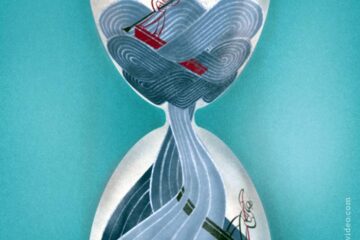 In the quantum realm, not even time flows as you might expect
New study shows the boundary between time moving forward and backward may blur in quantum mechanics. A team of physicists at the Universities of Bristol, Vienna, the Balearic Islands and…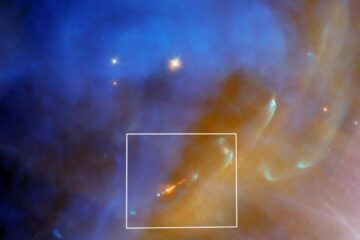 Hubble Spots a Swift Stellar Jet in Running Man Nebula
A jet from a newly formed star flares into the shining depths of reflection nebula NGC 1977 in this Hubble image. The jet (the orange object at the bottom center…