SuBiCH – one step synthesis for Substituted Bisimide dyes via CH-activation
Perylene dyes are common industrial substances, which are used not only as printer or textile dyes, but also as active compounds in organic electronic devices such as LEDs or solar panels. Furthermore, the physiological effect of some derivatives is known, e.g. as telomerase inhibitors.
The conventional multi-step synthesis of amine perylene derivates via bromo or nitro derivates is complex and expensive, since either a large excess of bromine is necessary or expensive alkyl bromides must be used. Scientists of the University of Bonn invented a new method to overcome this problem. SuBiCH describes the one-step preparation of amino-substituted perylene derivatives (such as bis-imides) under mild conditions.
Further Information: PDF
PROvendis GmbH
Phone: +49 (0)208/94105 10
Contact
Dipl.-Ing. Alfred Schillert
Media Contact
info@technologieallianz.de
TechnologieAllianz e.V.
All latest news from the category: Technology Offerings
Back to home
Newest articles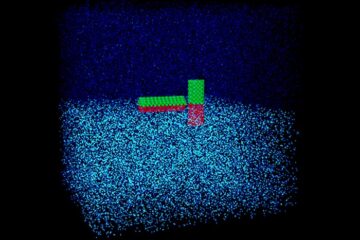 Simulations shed significant light on janus particles
Interfacial diffusion of nanoparticles strongly affected by their shape and surface coating. Named for a Roman god, Janus particles refer to nanoparticles that possess surfaces with two or more distinct…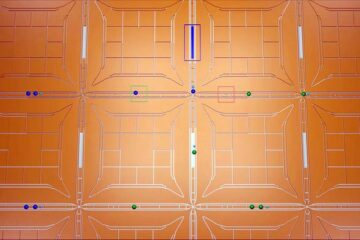 How big does your quantum computer need to be?
What size will a quantum computer need to be to break Bitcoin encryption or simulate molecules? Quantum computers are expected to be disruptive and potentially impact many industry sectors. So…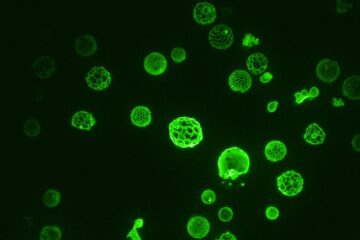 Hungry yeast are tiny, living thermometers
Membranes are crucial to our cells. Every cell in your body is enclosed by one. And each of those cells contains specialized compartments, or organelles, which are also enclosed by…