SuBiCH – one step synthesis for Substituted Bisimide dyes via CH-activation
Perylene dyes are common industrial substances, which are used not only as printer or textile dyes, but also as active compounds in organic electronic devices such as LEDs or solar panels. Furthermore, the physiological effect of some derivatives is known, e.g. as telomerase inhibitors.
The conventional multi-step synthesis of amine perylene derivates via bromo or nitro derivates is complex and expensive, since either a large excess of bromine is necessary or expensive alkyl bromides must be used. Scientists of the University of Bonn invented a new method to overcome this problem. SuBiCH describes the one-step preparation of amino-substituted perylene derivatives (such as bis-imides) under mild conditions.
Further Information: PDF
PROvendis GmbH
Phone: +49 (0)208/94105 10
Contact
Dipl.-Ing. Alfred Schillert
Media Contact
info@technologieallianz.de
TechnologieAllianz e.V.
All latest news from the category: Technology Offerings
Back to home
Newest articles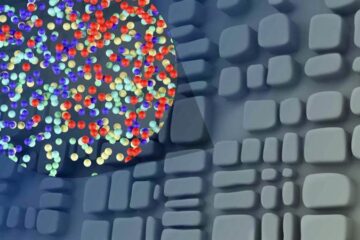 Better magnets for green energy
Researchers use multicomponent alloys to make strong and ductile soft magnetic materials. Latest results now published in the journal Nature. Soft magnetic materials (SMMs) applied in electric engines transform energy…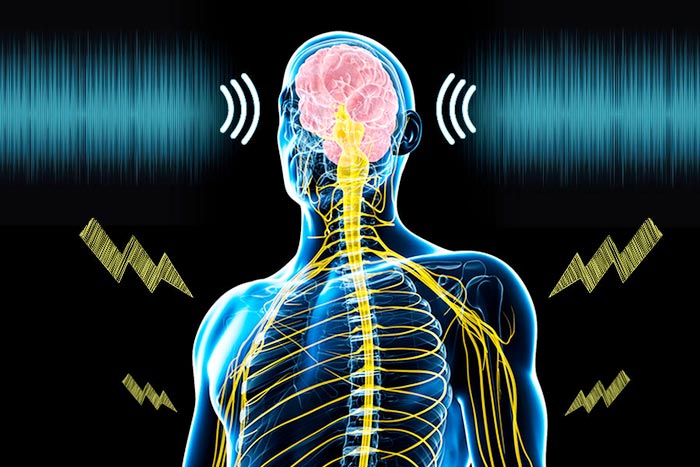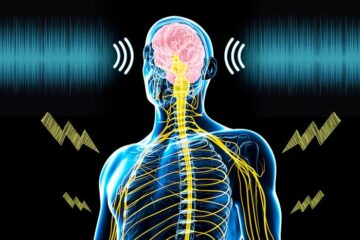 Sound plus electrical body stimulation has potential to treat chronic pain
New technique could relieve pain for individuals with various chronic and neurological conditions. A University of Minnesota Twin Cities-led team has found that electrical stimulation of the body combined with…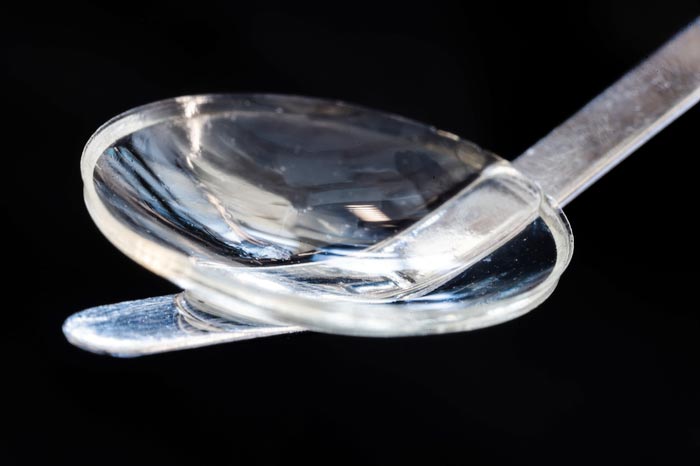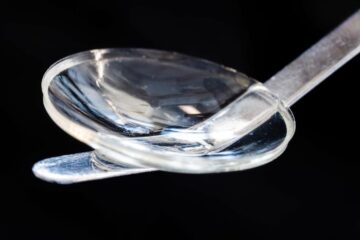 Bioengineered cornea can restore sight to the blind and visually impaired
Bioengineered corneal tissue for minimally invasive vision restoration in advanced keratoconus in two clinical cohorts. Researchers and entrepreneurs have developed an implant made of collagen protein from pig's skin, which…