AML Blood Test – A new method for the early detection and prognosis of acute myeloid leukemia
Diagnosing acute myeloid leukemia (AML) is difficult due to the lack of specificity of symptoms. Thus, AML is often mistakenly diagnosed as an infection or a general fatigue.
Tragically, AML progresses extraordinarily fast. Thus, any delay in diagnosis/treatment results in a loss of precious time for life-saving chemotherapy. Scientists from the University of Bonn developed an innovative RNA-fingerprint-based test of peripheral blood samples. Data sets from more than 4.000 patients demonstrate a specificity of > 0,996 and a sensitivity of > 0,992. By using peripheral blood samples, the test is easily applicable. With the diagnosis also being fast and cost-efficient, the present invention is also applicable (as an exclusion diagnosis) by the general practitioner.
Further Information: PDF
PROvendis GmbH
Phone: +49 (0)208/94105 10
Contact
Dipl.-Ing. Alfred Schillert
Media Contact
info@technologieallianz.de
TechnologieAllianz e.V.
Alle Nachrichten aus der Kategorie: Technology Offerings
Zurück zur Startseite
Neueste Beiträge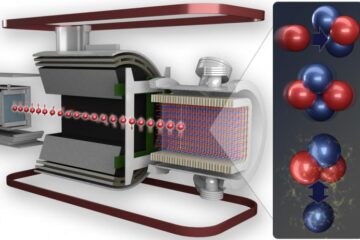 Scientists achieve higher precision weak force measurement between protons, neutrons
Through a one-of-a-kind experiment at the Department of Energy's Oak Ridge National Laboratory, nuclear physicists have precisely measured the weak interaction between protons and neutrons. The result quantifies the weak…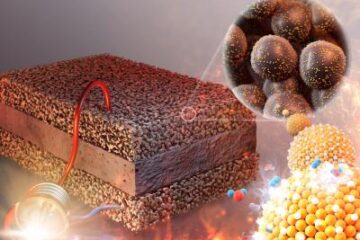 High-performance single-atom catalysts for high-temperature fuel cells
Individual Pt atoms participate in catalytic reaction to faciitate the electrode process by up to 10 times. Single-atom Pt catalysts are stable at 700 degrees Celsius and expected to stimulate…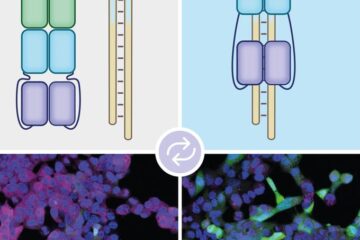 New method allows precise gene control by light
A novel optical switch makes it possible to precisely control the lifespan of genetic "copies". These are used by the cell as building instructions for the production of proteins. The…