Lanthanide-Enhancers in the Radiotherapy of Cancer
In Germany alone every year about 400.000 people develop cancer. The radiation ther-apy is widely used as a method of treat-ment. Cancer cells will be harmed more, because they are more sensitive than healthy cells to ionizing radiation. Neverthe-less to reduce the cancer cell growth, sig-nificantly high doses of radiation have to be used. But this leads to unwanted side-effects. Locally acting enhancers can in-crease the radiation, so that the cumulative dose is reduced and at the same time the ionizing effect in the tumor tissue itself is increased. Furthermore the radiation en-hancer should not be toxic for the healthy tissue.
Further Information: PDF
IMG Innovations-Management GmbH
Phone: +49 (0)631/31668-50
Contact
Dr. Klaus Kobek
Media Contact
info@technologieallianz.de
TechnologieAllianz e.V.
Alle Nachrichten aus der Kategorie: Technology Offerings
Zurück zur Startseite
Neueste Beiträge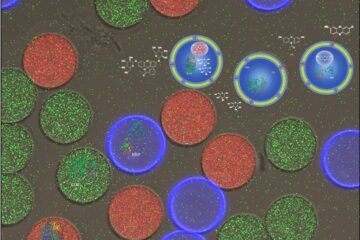 An artificial cell on a chip
Researchers at the University of Basel have developed a precisely controllable system for mimicking biochemical reaction cascades in cells. Using microfluidic technology, they produce miniature polymeric reaction containers equipped with…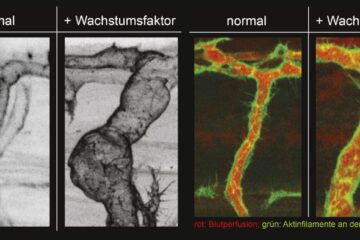 Specific and rapid expansion of blood vessels
Nature Communications: KIT researchers identify a new mechanism to control endothelial cell size and arterial caliber – basis for better treatment of heart infarct and stroke. Upon a heart infarct…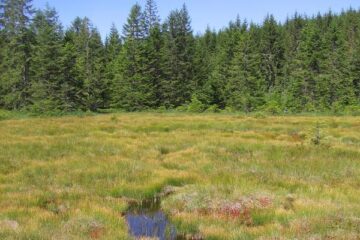 Climate change drives plants to extinction in the Black Forest in Germany
Climate change is leaving its mark on the bog complexes of the German Black Forest. Due to rising temperatures and longer dry periods, two plant species have already gone extinct…