FISBA Launches New Website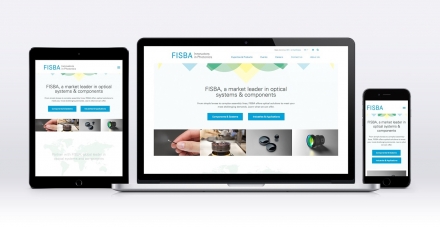 FISBA, a market leader in optical components & systems, launched a new website with expanded capabilities, simplified navigation, and valuable content for users in optics related industries and those using optical components in their applications.
Take a tour of the valuable technical data, benefits to the customer and insight into FISBA's capabilities in industry on our simplified Components & Systems and Industry & Applications pages.
"Our customers have been relying on FISBA to make their jobs easier for over 60 years," said Birgit Rauch, Head of Marketing Communication for FISBA.
"On our new website, users integrating micro-optics for diode laser integration will find the FAC Selector tool an easy and efficient way to request FAC lenses that match their specific requirements. With a fresh, modern design, fisba.com's interface has been mobile-optimized enabling a consistent, user-friendly experience on any device."
About FISBA
FISBA is a worldwide leading supplier of customized optical components, systems and microsystems. Since 1957, it has been a company priority to stay progressive without losing sight of the values on which we were founded. This mindset has enabled FISBA to become one of the most innovative suppliers in the optics industry, as well as a trusted partner to our customers. FISBA operates at facilities in Switzerland, Germany and the USA.
Discover the new website at www.fisba.com
Media Contact
Birgit Rauch, Head of Marketing Communication
birgit.rauch@fisba.com
All latest news from the category: Corporate News
Back to home
Newest articles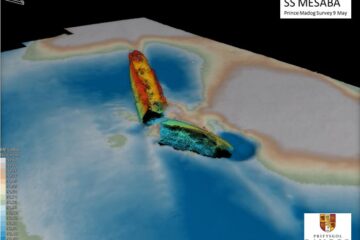 Finding the ship that sent out a warning to The Titanic
New powerful technology reveals lost seabed structures. The ship which sent an iceberg warning to the RMS Titanic, before the ocean-liner sank, has been identified lying in the Irish Sea….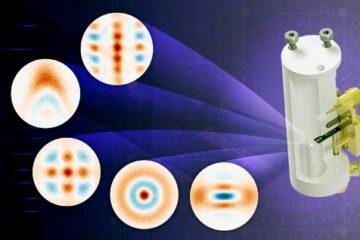 Quantum technology reaches unprecedented control over captured light
Researchers in quantum technology at Chalmers University of Technology have succeeded in developing a technique to control quantum states of light in a three-dimensional cavity. In addition to creating previously…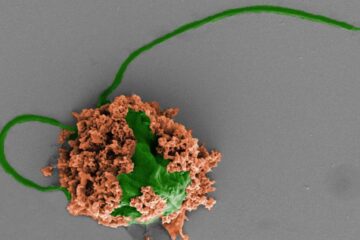 Tiny swimming robots treat deadly pneumonia in mice
Nanoengineers at the University of California San Diego have developed microscopic robots, called microrobots, that can swim around in the lungs, deliver medication and be used to clear up life-threatening…