The University of Hertfordshire to meet regional electronics needs
It is to join forces with Cambridge Network to become the regional hub for the Eastern Region of the Electronics Knowledge Transfer Network (EKTN).
The EKTN is charged with establishing a network of companies in the electronics industry to facilitate best practice and a community rich with collaborative players.
The new relationship between the university, Cambridge Network and EKTN aims to establish a vibrant network of companies in pursuit of growth through innovation across North London, Cambridgeshire, Suffolk, Norfolk, Hertfordshire, Bedfordshire and Essex.
The network also plans to devise a fully searchable listing of UK electronics companies to promote knowledge transfer and networking and to establish regional and national programmes of events covering emerging technologies and good business practice relating to the electronics industry.
"The University of Hertfordshire is a model of a twenty-first university – business-facing and business-like approach. The university is building on its past success through an ambitious forward plan for 2007-2012 to deliver its vision."
Ashley Evans, CEO EKTN added: "The Electronics Knowledge Transfer Network is absolutely delighted that the University of Hertfordshire and Cambridge Network are collaborating to deliver the regional EKTN for the East of England region.
Each region within the UK has very differing strengths, and we're sure that the region will combine entrepreneurial flair with innovative electronic designs to create a vibrant regional network capable of delivering new product ideas into the market. This will be a great network in which to learn and gain inspiration. Companies involved in developing innovative products should get involved today!"
Alle Nachrichten aus der Kategorie: Business and Finance
This area provides up-to-date and interesting developments from the world of business, economics and finance.
A wealth of information is available on topics ranging from stock markets, consumer climate, labor market policies, bond markets, foreign trade and interest rate trends to stock exchange news and economic forecasts.
Zurück zur Startseite
Neueste Beiträge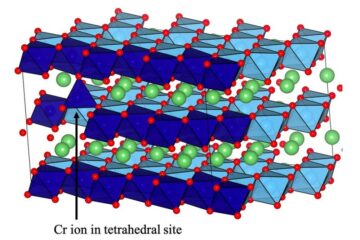 Argonne targets lithium-rich materials as key to more sustainable cost-effective batteries
Next-generation batteries using lithium-rich materials could be more sustainable and cost-effective, according to a team of researchers with the U.S. Department of Energy's (DOE) Argonne National Laboratory. The pivotal discovery,…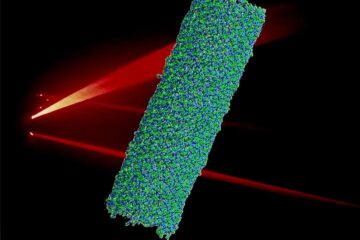 Why disordered light-harvesting systems produce ordered outcomes
Scientists typically prefer to work with ordered systems. However, a diverse team of physicists and biophysicists from the University of Groningen found that individual light-harvesting nanotubes with disordered molecular structures…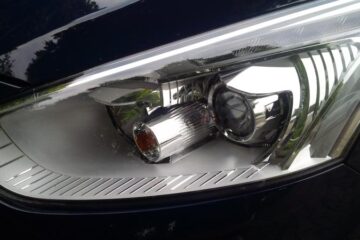 RadarGlass – from vehicle headlight to radar transceiver
As a result of modern Advanced Driver Assistance Systems, the use of radar technology has become indispensable for the automotive sector. With the installation of a large and growing number…