Fault Detection in Solar Cells
This invention permits to detect faults in solar cells during the production process. It includes a fastening device and uses a measurement tool for optical excitation of the solar cell elements in various zones. Interpretation of the resulting magnetic field permits to check whether the solar cell is faulty or not.
The fault detection procedure is contact-free. It uses several laser sources to permit parallel, simultaneous checking of a large solar cell area. A new technology hinders interferences between the various magnetic fields.
Further Information: PDF
ZAB ZukunftsAgentur Brandenburg GmbH Brainshell
Phone: +49 (0)331/660-3828
Contact
Bernhard Bomke
Media Contact
info@technologieallianz.de
TechnologieAllianz e.V.
All latest news from the category: Technology Offerings
Back to home
Newest articles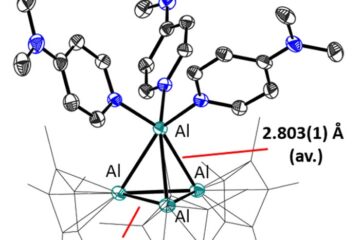 Important milestone on the way to transition metal catalysis with aluminum
Chemists successfully synthesize a cationic, low-valent aluminum complex salt via metathesis. The chemists Philipp Dabringhaus, Julie Willrett and Prof. Dr. Ingo Krossing from the Institute of Inorganic and Analytical Chemistry…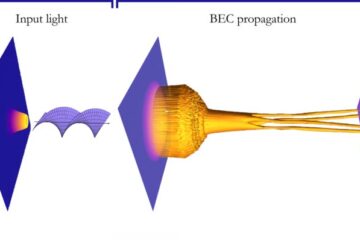 A simple way of sculpting matter into complex shapes
A new method for shaping matter into complex shapes, with the use of 'twisted' light, has been demonstrated in research at the University of Strathclyde. When atoms are cooled to…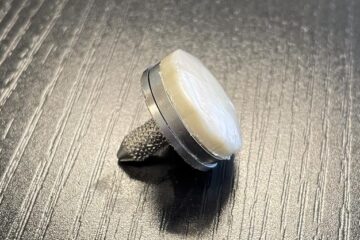 Stiff, achy knees?
Lab-made cartilage gel outperforms the real thing. Human clinical trials may begin as soon as next year. Over-the-counter pain relievers, physical therapy, steroid injections — some people have tried it…