Machine Vision Systems Expertise will be Exhibited by FISBA at Automate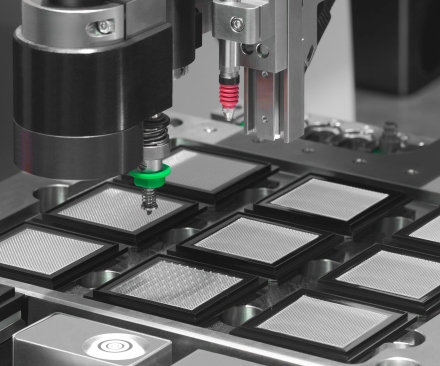 FISBA offers complete customization when it comes to vision solutions. FISBA's capabilities extend to telecentric configurations, especially for measurement purposes, athermal design solutions for use in critical environments and combinations of on-axis with grazing incident illumination.
Solutions include our application specific camera configurations with integrated optimized illumination. These miniaturized solutions provide exceptional value for industrial applications running highly dynamic processes, which might be spatially restricted.
In addition, the company's technological leadership in manufacturing molded aspherical optics, enable the creation of high performance customized optical systems, with minimal size, weight and number of parts.
FISBA excels in miniaturization for space conscious applications which is essential for many dynamic machine vision systems.
Customized vision applications requiring an in-line or in-process solution, where low weight or installation constraints are present is where FISBA truly shows the ability to adapt and produce for many application scenarios.
Learn more by visiting FISBA at Automate Booth 2665.
About FISBA
FISBA is a worldwide leading supplier of customized optical components, systems and microsystems. Since 1957, it has been a company priority to stay progressive without losing sight of the values on which we were founded. This mindset has enabled FISBA to become one of the most innovative suppliers in the optics industry, as well as a trusted partner to our customers. FISBA operates at facilities in Switzerland, Germany and the USA.
Learn more at www.fisba.com
Media Contact
Birgit Rauch, Head of Marketing Communication
All latest news from the category: Trade Fair News
Back to home
Newest articles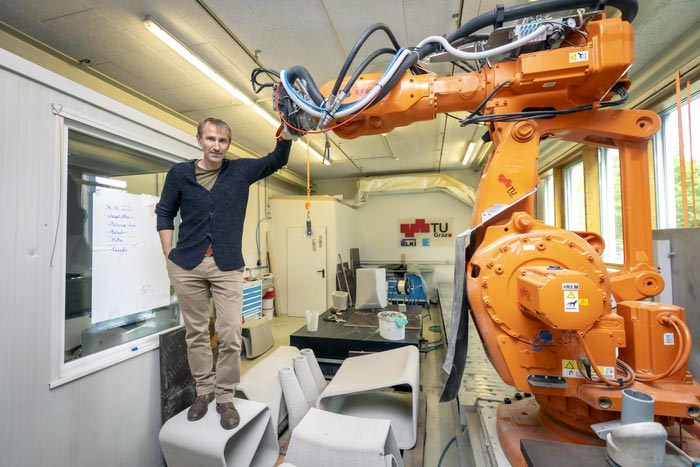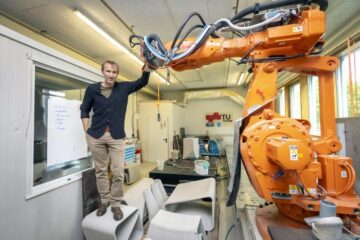 Building lighter with concrete
How concrete 3D printing saves material and CO2. "As soon as climate compatibility comes into play we have to look at mineral building materials. And this is where the really…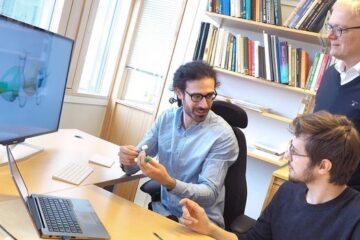 Optical cavities could provide new technological possibilities
Light and molecules behave in very special ways in optical cavities. Don't think this is important to you? It may be soon. A research team from the Norwegian University of…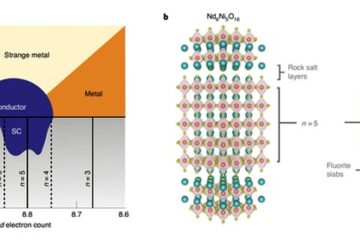 Finding superconductivity in nickelates
Arizona State physicist uses intuition, supercomputers to identify new high-temperature superconductor. The study of superconductivity is littered with disappointments, dead-ends, and serendipitous discoveries, according to Antia Botana, professor of physics at…