Infrared Emitters at the Fakuma Exhibition in Friedrichshafen, 2009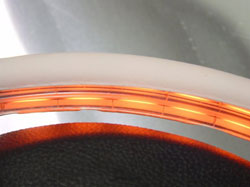 High value plastic parts require careful processing. Burrs must be removed, joints must hold seamlessly and securely. Infrared emitters apply heat in a contact-free and targeted manner to edges, corners and seams and melt away mould release burrs without causing damage to the product.
At Fakuma in Friedrichshafen, Heraeus Noblelight is showing QRC® infrared emitters, which can be matched to shapes of work pieces for processes such as deburring, welding or the activation of adhesives. The new QRC® emitters (QRC = quartz reflective coating) have a nano reflector of quartz material and can be constructed to match exactly the shape of the work piece. This also makes difficult heating processes energy-efficient and capable of being automated. Stable heating processes ensure constant high quality over a very long period and reduce reject rates significantly.
Mobile phone casings, radio bezels and the internal fitments of cars are made of plastics, which are often laminated, galvanized or coated in a metal- or wood-effect lacquer after injection moulding. Burrs, which can ensue at the parting plane of the mould tool, must be removed or rounded off. They not only look unsightly, they also affect the coating process and can cause any subsequent coating to peel off.
Particularly with parts of complicated shape, the removal of burrs on the component edges can be a very real requirement. Infrared radiation heats plastic components without contact, in seconds and is targeted at the surface, so that burrs are simply melted away.
Moreover, infrared emitters of quartz glass can be shaped to match the edges or burrs, so that they heat the burr exactly and in a reproducible manner without damaging the actual work piece. Consequently, infrared emitters are superior to conventional methods such as knives or even open flames. Moreover, a highly developed heat source which ensures that heating processes are carried out at a constant quality over a long period is beneficial. The newly developed QRC® emitters with nano reflectors are impervious to vapours, outgassing and high temperatures. Consequently, they are ideally suited for de-burring plastic components immediately after they are removed.
"The new QRC emitters with nano reflectors are the next generation for targeted heating in plastics processing!" says Rolf Diehl, manager of the Industrial Process Technology Division at Heraeus Noblelight. "We can see that heating processes are stabilized with nano reflectors and that increases the energy efficiency of equipment."
The nano reflector is very durable and ensures consistent quality over long periods.
Opaque Quartz Glass Sets the Standards.
The newly developed QRC® emitter now makes it even easier to work in confined spaces. The ambient temperature roses in confined spaces and not every heat source can withstand such high temperatures, vapours or outgassings. This is precisely why the QRC® reflector was developed at Heraeus Noblelight. It directs the heat onto the material in a targeted manner and also maintains its good reflectivity even when used for long periods in difficult environments.
With infrared emitters fitted with the new QRC® reflector the reflector is not made of gold or metal oxides but of opaque quartz glass. Quartz glass is extremely heat-resistant and broadly resistant to the attacks of acids, alkalis and other aggressive substances. Thanks to the very highly diffuse reflection capability of the emitter with the white reflector, heating processes can be stabilized and optimized, as process parameters such as temperature and coating homogeneity can be held better. This lowers costs and increases plant energy efficiency.
Targeted Infrared Heat
Infrared emitters are matched exactly to the production process, they heat large surfaces just as well as small edges. Flexible design and construction allows them to be used on work pieces of complex shapes and because infrared emitters are switched on and off in a matter of seconds, there are significant savings in energy and process costs.
Heraeus Noblelight offers the complete spectrum of infrared heat from extremely short wave NIR to medium wave carbon infrared CIR®, carries out tests with the relevant materials and advises on the choice of optimum emitter for a particular process.
Heraeus has more than 40 years experience with infrared emitters and carries out practical tests with customer own materials in its own application centres to establish optimum process solutions.
Heraeus Noblelight GmbH with its headquarters in Hanau and with subsidiaries in the USA, Great Britain, France, China, Australia and Puerto Rico, is one of the technology and market leaders in the production of speciality light sources. In 2008, Heraeus Noblelight had an annual turnover of 92.5 Million € and employed 735 people worldwide. The organisation develops, manufactures and markets infrared and ultraviolet emitters for applications in industrial manufacture, environmental protection, medicine and cosmetics, research, development and analytical laboratories.
Heraeus, the precious metals and technology group headquartered in Hanau, Germany, is a global, private company with over 155 years of tradition. Our businesses include precious metals, sensors, dental and medical products, quartz glass, and specialty lighting sources. With product revenues approaching € 3 billion and precious metal trading revenues of € 13 billion, as well as over 13,000 employees in more than 110 companies worldwide, Heraeus holds a leading position in its global markets.
Further Information:
Readers:
Heraeus Noblelight GmbH
Reinhard-Heraeus-Ring 7
D-63801 Kleinostheim
phone +49 6181/35-8545, fax +49 6181/35-16 8545
E-Mail hng-infrared@heraeus.com
Press:
Dr. Marie-Luise Bopp
Heraeus Noblelight GmbH,
phone +49 6181/35-8547, fax +49 6181/35-16 8547
E-Mail marie-luise.bopp@heraeus.com
Media Contact
Dr. Marie-Luise Bopp
Heraeus Noblelight GmbH
All latest news from the category: Trade Fair News
Back to home
Newest articles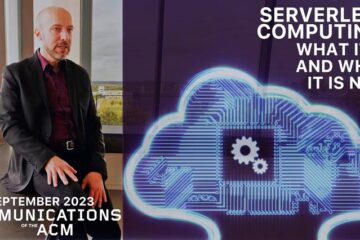 Cloud Services Without Servers: What's Behind It
A new generation of cloud services is on the rise. It is based on the paradigm of "serverless computing", which is an active research topic at the Institute for Computer…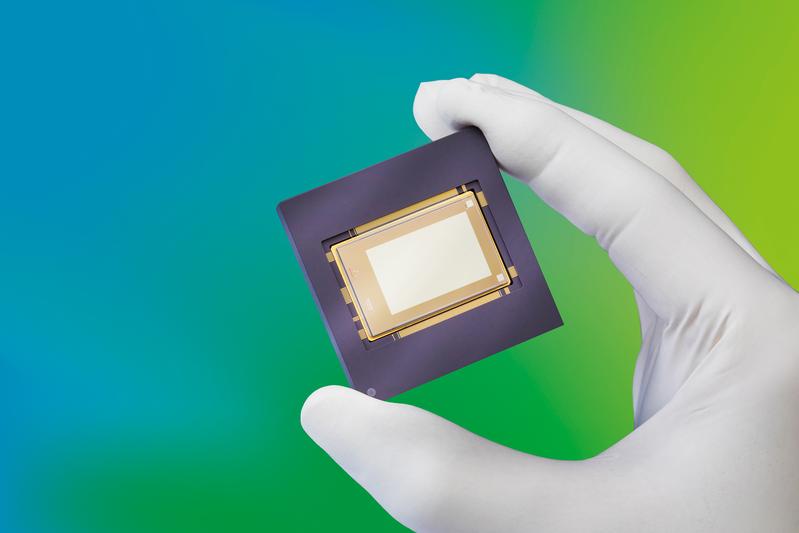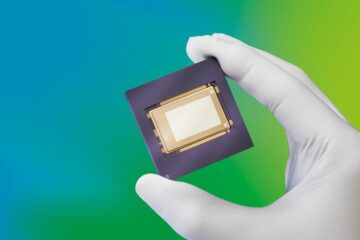 From Microchips to Holograms – the Perfect Light Modulation
Fraunhofer IPMS develops photonic microsystems that modulate light using small, controllable mirrors to create unique images and structures. These so-called spatial light modulators (SLM) are micromirror arrays with up to…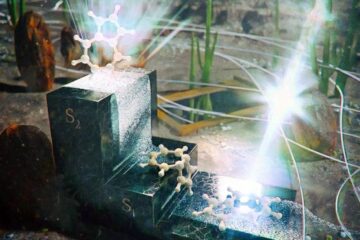 A mysterious blue molecule will help make better use of light energy
Researchers at IOCB Prague are the first to describe the causes of the behavior of one of the fundamental aromatic molecules, which fascinates the scientific world not only with its…