Novel Aptamers for Diagnosis and Therapy of Human Glioblastoma
We offer novel high affinity aptamer sequences that target the zinc finger motif of the glioblastoma oncogene protein. The specificity of aptamers to different zinc finger transcription factors, which are to a large extend involved in human diseases, has the potential for valuable new agents for diagnostic and therapeutic application.
Further Information: PDF
ipal GmbH
Phone: +49 (0)30/2125-4820
Contact
Ursula Haufe
Media Contact
info@technologieallianz.de
TechnologieAllianz e.V.
All latest news from the category: Technology Offerings
Back to home
Newest articles
Duke-NUS and NHCS scientists first in the world to regenerate diseased kidney
Blocking an immune-regulating protein reverses the damage caused by acute and chronic kidney disease, a preclinical study suggests. In a world first, scientists at Duke-NUS Medical School, the National Heart…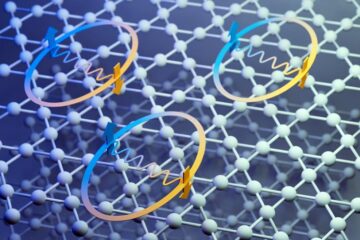 Unconventional superconductivity found in kagome metal
Physicists using advanced muon spin spectroscopy at Paul Scherrer Institute PSI make the missing link between their recent breakthrough in a kagome metal and unconventional superconductivity. The team uncovered an…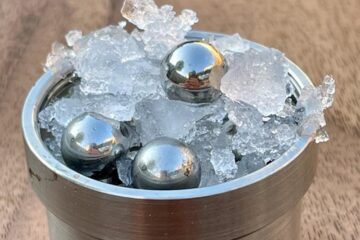 Discovery of new ice may change understanding of water
Researchers at UCL (University College London) have discovered a new type of ice that more closely resembles liquid water than any other known ices and that may rewrite our understanding…