High-precision solutions for optics and electronics: successful debut for microtechnologies at W3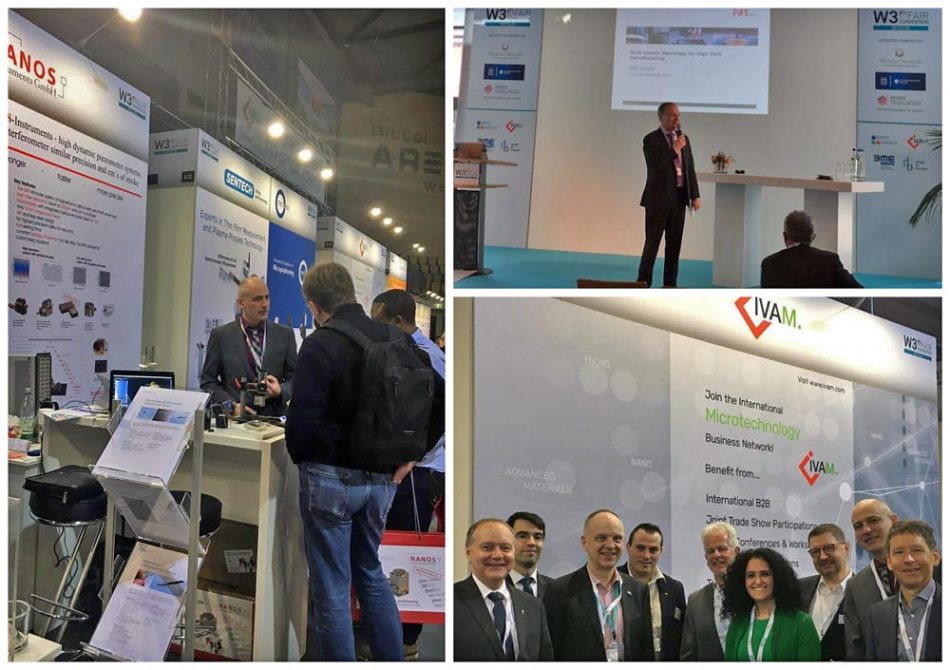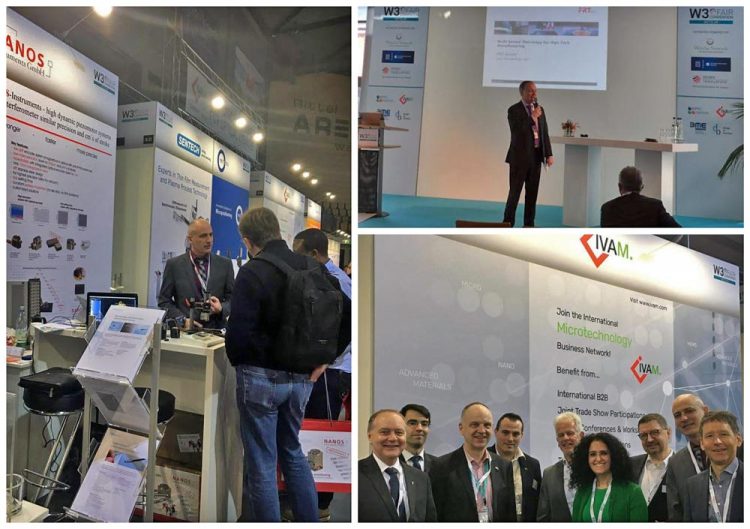 Launch of the special exhibition area "Microtechnologies for Optical Devices"
For the first time the IVAM Microtechnology Network attended the W3 with a joint booth to connect manufacturers and users of microtechnologies: The special exhibition area "Microtechnologies for Optical Devices" showed solutions for applications in the fields of optics, electronics and mechanics.
Microtechnology is essential for optical products
"Microtechnology is essential to manufacture or position high-precision optical components. For example, many lasers contain micro-optic components with ultra-precise micro or nanopositioning devices. Other optical products require processes, coatings or refinements up to the nanometer range. Vice versa, micro-optics are needed for non-destructive quality control of microtechnical components ", explains IVAM Managing Director Dr. Thomas Dietrich.
"In our special exhibition area, experts for surface metrology, micropositioning and micro-optical components and systems have successfully presented themselves this year. Also for service providers from our network, for example from the area of ​​patent law, the fair was an interesting networking platform."
"Microtechnologies for Optical Devices" was also the title of a session of co-located forum. During the presentations, especially the topics measurement technology, 3D printing and requirements of the high-tech industry were discussed.
After this successful launch, the IVAM joint stand will be back at the W3 Fair + Convention in Wetzlar as special exhibition area "Microtechnologies for Optical Devices" in 2020. Companies that would like to participate can get more information from IVAM.
Media Contact
Mona Okroy-Hellweg
IVAM Fachverband für Mikrotechnik
Alle Nachrichten aus der Kategorie: Trade Fair News
Zurück zur Startseite
Neueste Beiträge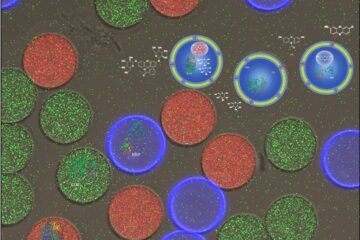 An artificial cell on a chip
Researchers at the University of Basel have developed a precisely controllable system for mimicking biochemical reaction cascades in cells. Using microfluidic technology, they produce miniature polymeric reaction containers equipped with…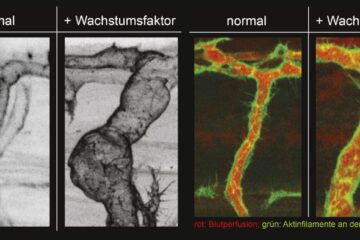 Specific and rapid expansion of blood vessels
Nature Communications: KIT researchers identify a new mechanism to control endothelial cell size and arterial caliber – basis for better treatment of heart infarct and stroke. Upon a heart infarct…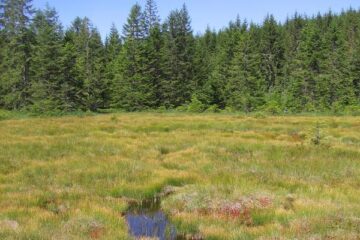 Climate change drives plants to extinction in the Black Forest in Germany
Climate change is leaving its mark on the bog complexes of the German Black Forest. Due to rising temperatures and longer dry periods, two plant species have already gone extinct…