EADCO and PC-Aero present at the Paris Airshow for the first time the full electric 6 seats ….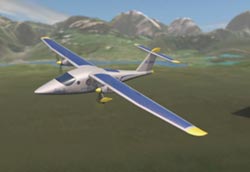 The countdown has been started for opening the gates again for the worldwide leading aviation and space event in Le Bourget, Paris from June 17th – 23rd, 2013.
EADCO & PC-Aero will present at the Paris Air Show in Hall H4 booth F-7 their new future aircraft and innovative project: Elektro E6.
The Elektro E6 is the technology platform for a future, all electric, transport aircraft. Low CO2 emission, noise and vibration: Full Carbon Composite structure, Two Electric Engines, high wing propeller, Solar Cells Technology, 6 seats, 480 kg payload & 500 km range (in 6 years).
Goals: Build a Proof of Concept in 3 years & Certification CS23 in 10 years.
The Elektro E6 will include in the final certified version, all systems of a normal commercial aircraft including retractable landing gear, anti-ice system, cabin pressure and air conditioning.
ELEKTRO E6 Project …reaching for the future!
Contact:
PC-Aero GmbH
Buchenweg 3
87484 Nesselwang /Germany
Managing Director: Calin Gologan
Phone: +49 / 8361 / 9 22 65 84
Mobile: +49 / 176 / 23 41 14 91
Mail: calin.gologan@pc-aero.de
www.pc-aero.de
EADCO GmbH
Nymphenburger STr. 3
80335 Munich/Germany
Mr. Rosario De Luca
Phone: +49 / 89 / 5521 366 0
Mail: info@eadco.com
eadco.com
Media Contact
Dr. Birgit Weißenbach
PC-Aero GmbH
All latest news from the category: Trade Fair News
Back to home
Newest articles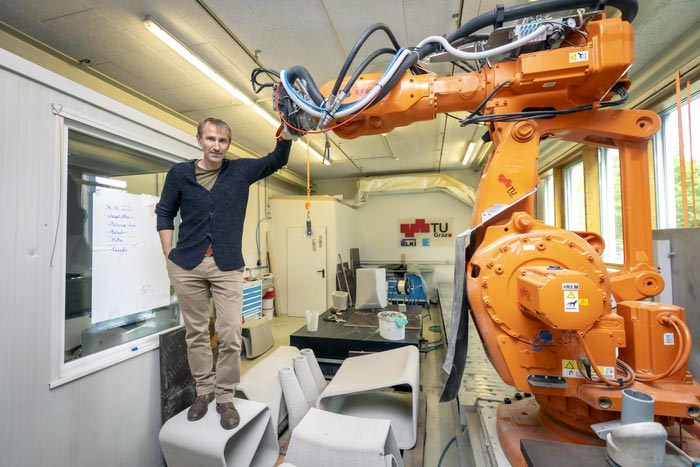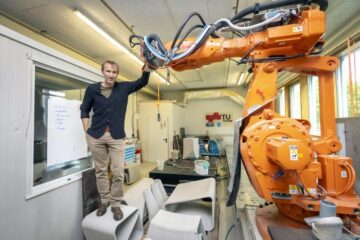 Building lighter with concrete
How concrete 3D printing saves material and CO2. "As soon as climate compatibility comes into play we have to look at mineral building materials. And this is where the really…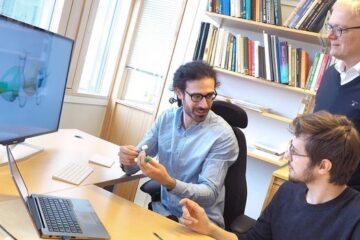 Optical cavities could provide new technological possibilities
Light and molecules behave in very special ways in optical cavities. Don't think this is important to you? It may be soon. A research team from the Norwegian University of…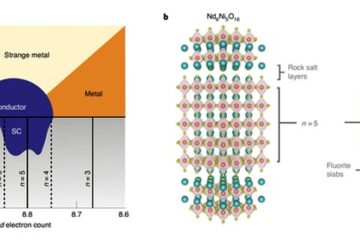 Finding superconductivity in nickelates
Arizona State physicist uses intuition, supercomputers to identify new high-temperature superconductor. The study of superconductivity is littered with disappointments, dead-ends, and serendipitous discoveries, according to Antia Botana, professor of physics at…