Background: Black quartz glass for ultra-clean chips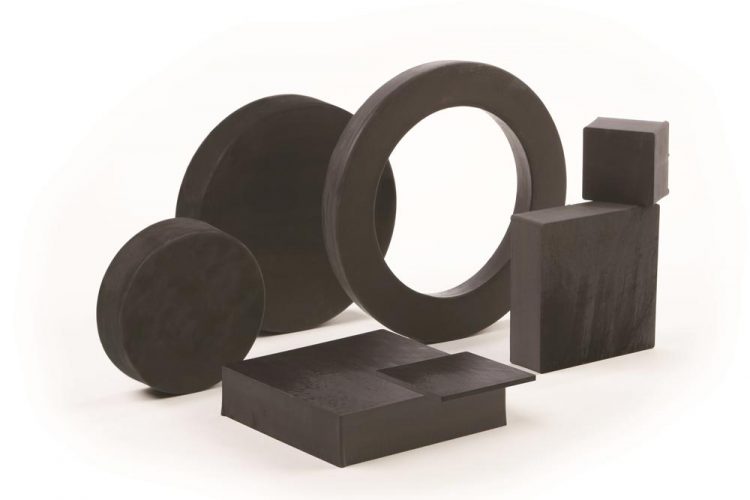 Heraeus has developed a specially colorized quartz glass consisting exclusively of silicon and oxygen and absorbing and radiating heat without conducting it within the quartz glass body.
These properties are very interesting for the semiconductor industry: Even the tiniest trace impurities during manufacturing will result in a defective microchip, which is then unusable. Traditional colorized quartz materials contain device killing elements such as tungsten or carbon.
HBQ® (Heraeus Black Quartz) provides an over-all impurity level of below 20ppm like other natural quartz materials which makes it suitable for sensitive semiconductor applications.
Heraeus Quarzglas Germany closes the material gap for heat radiation control in process chambers. HBQ® offers a high absorption of over 95 percent in a wide range of wavelength from UV, through visible to mid-IR (heat radiation), and emissivity values of beyond 90 percent which is a unique property in the group of silicon dioxide based materials.
With these properties HBQ® represents a new option in heat management applications. The quartz glass is also used in special light sources from Heraeus to ensure homogeneous heat dissipation – those are used in semiconductor manufacturing or for vacuum processes in photovoltaics.
Heraeus Quarzglas is the only supplier offering materials for full heat radiation control with transparent, reflective or absorbing properties, meeting the highest purity standards of semiconductor applications.
Heraeus Holding GmbH
Heraeusstr. 12 – 14
63450 Hanau
Germany
Phone: +49 (0) 6181/35-0
Fax: +49 (0) 6181/35-31 31
E-Mail: pr@heraeus.com
Media Contact
Markus Bulgrin
Heraeus Holding GmbH
Alle Nachrichten aus der Kategorie: Trade Fair News
Zurück zur Startseite
Neueste Beiträge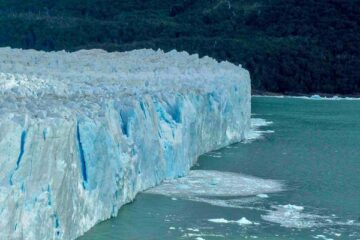 How Stable is the Antarctic Ice Sheet?
Scientists from Heidelberg University investigate which factors determine the stability of ice masses in East Antarctica. As temperatures rise due to climate change, the melting of polar ice sheets is…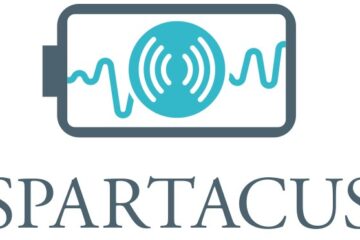 Smart sensors for future fast charging batteries
European project "Spartacus" launched Faster charging, longer stability of performance not only for electric vehicles but also for smartphones and other battery powered products. What still sounds like science fiction…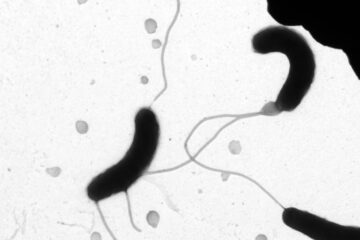 Small molecules control bacterial resistance to antibiotics
Antibiotics have revolutionized medicine by providing effective treatments for infectious diseases such as cholera. But the pathogens that cause disease are increasingly developing resistance to the antibiotics that are most…