Treatment of Kynurenin-producing Tumors with AhR Antagonists
Activation of the aryl hydrocarbon receptor (AHR) by environmental xenobiotic toxins has been implicated in a variety of cellular processes such as embryogenesis, transformation, tumorigenesis and inflammation. The TDO-AHR pathway is active in human brain tumors and associated with malignant progression and poor survival. As Kyn is produced during cancer progression and inflammation in the local microenvironment in amounts sufficient for activating the human AHR, these results can be used to develop a specific chemotherapy to manipulate AhR activated signal pathways in susceptible cancer cells. Using this mechanism more treatment opportunities can be used and different tumor types can be treated by AhR related drugs.
Further Information: PDF
Deutsches Krebsforschungszentrum DKFZ
Phone: +49-6221-42 2955
Contact
Dr. Ruth Herzog
Media Contact
info@technologieallianz.de
TechnologieAllianz e.V.
All latest news from the category: Technology Offerings
Back to home
Newest articles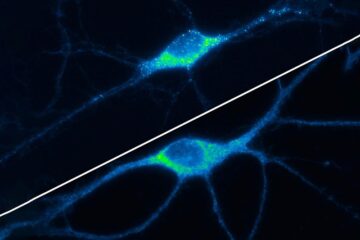 Neurons: How RNA granules grow and shrink
LMU scientists have shown that small aggregates function as temporary RNA repositories, which are regulated by neural activity. Cells constantly have to adapt the level of activity of certain genes…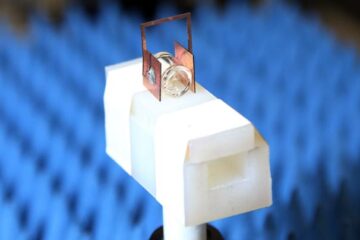 Custom 'headphones' boost atomic radio reception 100-fold
Researchers at the National Institute of Standards and Technology (NIST) have boosted the sensitivity of their atomic radio receiver a hundredfold by enclosing the small glass cylinder of cesium atoms…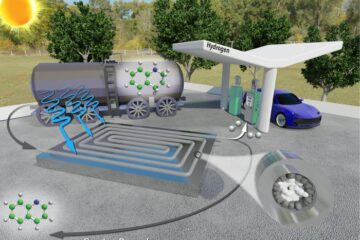 New tech aims to drive down costs of hydrogen fuel
Researchers from North Carolina State University have developed a new technique for extracting hydrogen gas from liquid carriers which is faster, less expensive and more energy efficient than previous approaches….