Smart Replication: Accelerate Big Data Handling
Scientists from Saarland University have developed substantial enhancements of Hadoop Distributed File System (HDFS) and Hadoop MapReduce which dramatically improve the runtime of MapReduce jobs.
Further Information: PDF
Universität des Saarlandes Wissens- und Technologietransfer GmbH PatentVerwertungsAgentur der saarländischen Hochschulen
Phone: +49 (0)681/302-71302
Contact
Dipl.-Kfm. Axel Koch (MBA), Dr. Conny Clausen, Dr. Nicole Comtesse, Dr. Frank Döbrich
Media Contact
info@technologieallianz.de
TechnologieAllianz e.V.
All latest news from the category: Technology Offerings
Back to home
Newest articles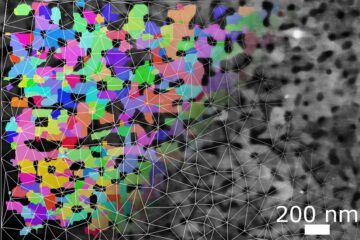 Thermal insulation for quantum technologies
Thermal insulation is not only important for buildings, but also in quantum technologies. While insulation panels around a house keep the heat inside, quantum devices require insulation against heat from…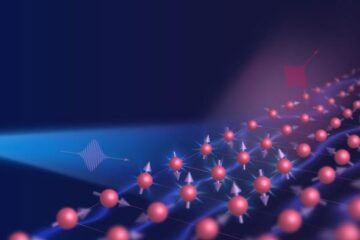 Spin keeps electrons in line in iron-based superconductor
Electronic nematicity, thought to be an ingredient in high temperature superconductivity, is primarily spin driven in FeSe finds a study in Nature Physics. Researchers from PSI's Spectroscopy of Quantum Materials…
Scientists devise method to prevent deadly hospital infections without antibiotics
Novel surface treatment developed at UCLA stops microbes from adhering to medical devices like catheters and stents. A hospital or medical clinic might be the last place you'd expect to…