Ortho-Metalated, Chelate-Stabilized Benzylamines of the Rare-Earth (RE) Metals as Catalysts for Hydroamination
The present invention provides ortho-metalated, homoleptic benzylamine complexes
of the rare-earth (RE) metals and a method of producing same. Unlike the known RE metal complexes of benzylamine, the novel complexes are thermally stable and easily storable at room temperature. Moreover, the invention enables the use of the RE metals Nd, Sm or Gd, which are not known to form trisaryl complexes. The novel complexes of RE metals have been shown to outperform a known RE metal complex in catalyzing hydroamination reactions of olefins.
Further Information: PDF
TransMIT Gesellschaft für Technologietransfer mbH
Phone: +49 (0)641/943 64-12
Contact
Dr. Peter Stumpf
Media Contact
info@technologieallianz.de
TechnologieAllianz e.V.
All latest news from the category: Technology Offerings
Back to home
Newest articles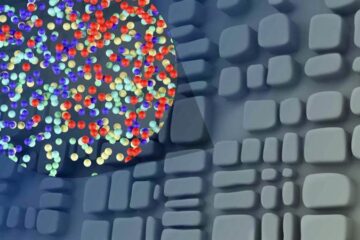 Better magnets for green energy
Researchers use multicomponent alloys to make strong and ductile soft magnetic materials. Latest results now published in the journal Nature. Soft magnetic materials (SMMs) applied in electric engines transform energy…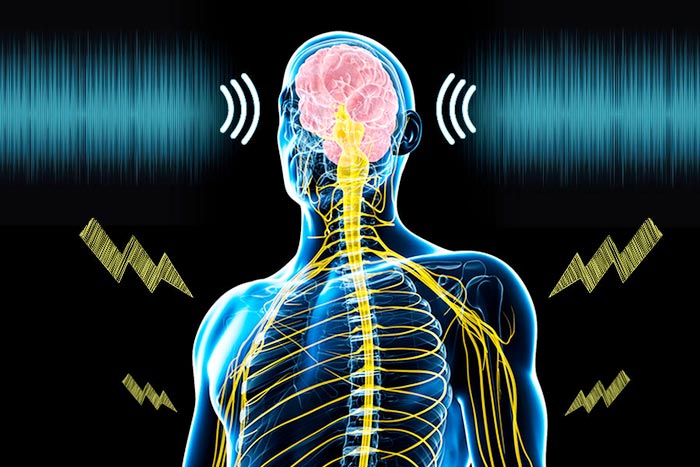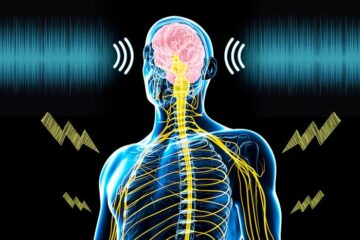 Sound plus electrical body stimulation has potential to treat chronic pain
New technique could relieve pain for individuals with various chronic and neurological conditions. A University of Minnesota Twin Cities-led team has found that electrical stimulation of the body combined with…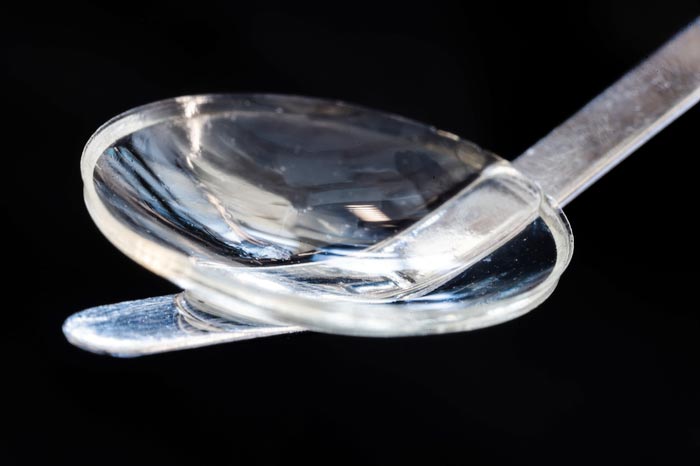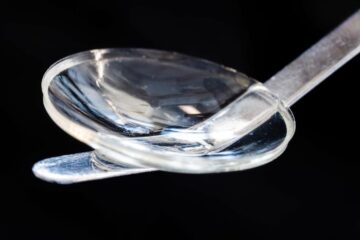 Bioengineered cornea can restore sight to the blind and visually impaired
Bioengineered corneal tissue for minimally invasive vision restoration in advanced keratoconus in two clinical cohorts. Researchers and entrepreneurs have developed an implant made of collagen protein from pig's skin, which…