Clot Lysis Assay ? measurement of fibrinolysis in all parts of the reaction
At present, the fibrinolysis system is measured chromogenically via the enzyme activity of plasmin as a matter of routine. As the last reaction of fibrinolysis, i.e. the dissolution of fibrin strains, cannot be detected, this measurement system is only in part physiologi-cal.
The invention on hand provides a novel method rendering it possible to measure all steps of the fibrinolysis reaction, especially the dissolution of fibrin strain. Conventional microtiter plates containing micro thrombi are used in this novel clot lysis assay. Lysis is determined based on the regressing turbidity of the thrombus. Thereby, several different thrombolytic agents can be compared with each other. Both exogenic stimulation of plasmatic thrombolysis and intrinsic plasmatic thrombolysis of plasminogen activators can be measured. Experiments hitherto carried out with the novel clot lysis assay clearly indicate that different thrombolytic agents lead zu different clinical results, which most likely depend on endogenous thrombi.
Further Information: PDF
TransMIT Gesellschaft für Technologietransfer mbH
Phone: +49 (0)641/943 64-12
Contact
Dr. Peter Stumpf
Media Contact
info@technologieallianz.de
TechnologieAllianz e.V.
All latest news from the category: Technology Offerings
Back to home
Newest articles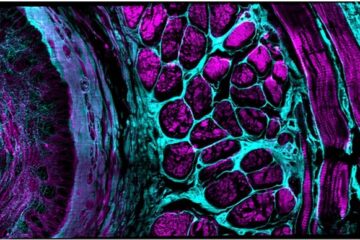 Enhancing the workhorse
Artificial intelligence, hardware innovations boost confocal microscope's performance. Since artificial intelligence pioneer Marvin Minsky patented the principle of confocal microscopy in 1957, it has become the workhorse standard in life…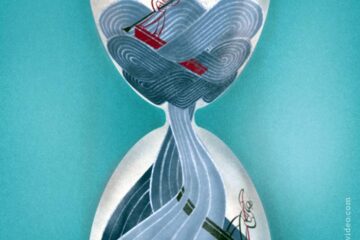 In the quantum realm, not even time flows as you might expect
New study shows the boundary between time moving forward and backward may blur in quantum mechanics. A team of physicists at the Universities of Bristol, Vienna, the Balearic Islands and…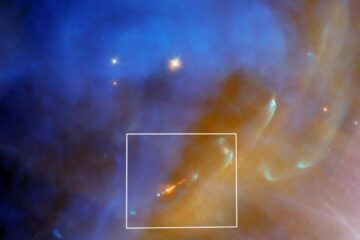 Hubble Spots a Swift Stellar Jet in Running Man Nebula
A jet from a newly formed star flares into the shining depths of reflection nebula NGC 1977 in this Hubble image. The jet (the orange object at the bottom center…