MUHC announces a Canadian first: the first successful implantation of a long-term mechanical heart as an alternative to transpla
The HeartMate II, which may last up to 10 years, is being used as part of a clinical trial at the MUHC. It represents a new generation of mechanical heart and the first real long-term alternative to a heart transplant.
"Although several Heartmate II implantations have been conducted in the US, Mr. Langevin is currently the only person in Canada to be fitted with this new technology and we are proud to announce today that he is going home," says Dr. Renzo Cecere, Director of the Mechanical Assist Program, Surgical Director of the Heart Failure and Heart Transplant Program of the MUHC and the surgeon that conducted the 3 hour operation to implant the HeartMate II.
The Heartmate II is currently part of a clinical trial administrated by the manufacturers Thoratec at selected hospitals in the USA and Canada; as such this device has yet to be approved for use in either country. The MUHC, which has the largest mechanical heart program in Quebec, was chosen to participate because the complex nature of the surgical procedure required an experienced heart failure team and a comprehensive multi-disciplinary program. Only one other Canadian hospital – the Toronto General Hospital – was invited to participate in the study.
"Our patient suffered from severe heart failure after a heart attack in July 2006," says Dr. Nadia Giannetti, Medical Director of the Heart Failure and Heart Transplant Program of MUHC. "Despite all the conventional therapies, his heart remained very weak, and he had become unable to live a normal life." Due to other medical conditions, Mr. Langevin was deemed an unsuitable candidate for transplant. His organs started to fail and he was readmitted to hospital many times. "Previously we would have had little else to offer Mr. Langevin, and his heart would have continued to deteriorate," says Dr. Giannetti. "But because of our access to the HeartMate II, he is now doing very well and can expect to do so for many years to come."
"Before receiving my mechanical heart, I couldn't do anything at all. Even walking a few steps was difficult because I was so weak and my breathing was so bad," says Mr. Langevin. "Now, with this new mechanical heart, I have lots of energy, and my breathing is great even while doing activities."
Similar in size and weight to a standard 'D' sized battery, the Heartmate II is significantly smaller than any previous mechanical heart. The device is internal and operates silently through a cable connecting to the battery. An interesting feature of the Heartmate II is that the device provides a continuous flow of blood, so the patient has no pulse. One of the most important aspects of this new technology is its use as a destination therapy. "This means that rather than acting as a bridge to transplant, the Heartmate II, with its greatly expanded lifespan compared to previous mechanical hearts, can be considered an alternative to a heart transplant," says Dr. Cecere. "Because of the lack of adequate donor hearts for people with end-stage heart failure, there is a great need for alternatives to transplant. Now we finally have an off-the-shelf device that can be implanted immediately as a long-term alternative."
The McGill University Health Centre (MUHC) is a comprehensive academic health institution with an international reputation for excellence in clinical programs, research and teaching. The MUHC is a merger of five teaching hospitals affiliated with the Faculty of Medicine at McGill University–the Montreal Children's, Montreal General, Royal Victoria, and Montreal Neurological Hospitals, as well as the Montreal Chest Institute. Building on the tradition of medical leadership of the founding hospitals, the goal of the MUHC is to provide patient care based on the most advanced knowledge in the health care field, and to contribute to the development of new knowledge.
All latest news from the category: Medical Engineering
The development of medical equipment, products and technical procedures is characterized by high research and development costs in a variety of fields related to the study of human medicine.
innovations-report provides informative and stimulating reports and articles on topics ranging from imaging processes, cell and tissue techniques, optical techniques, implants, orthopedic aids, clinical and medical office equipment, dialysis systems and x-ray/radiation monitoring devices to endoscopy, ultrasound, surgical techniques, and dental materials.
Back to home
Newest articles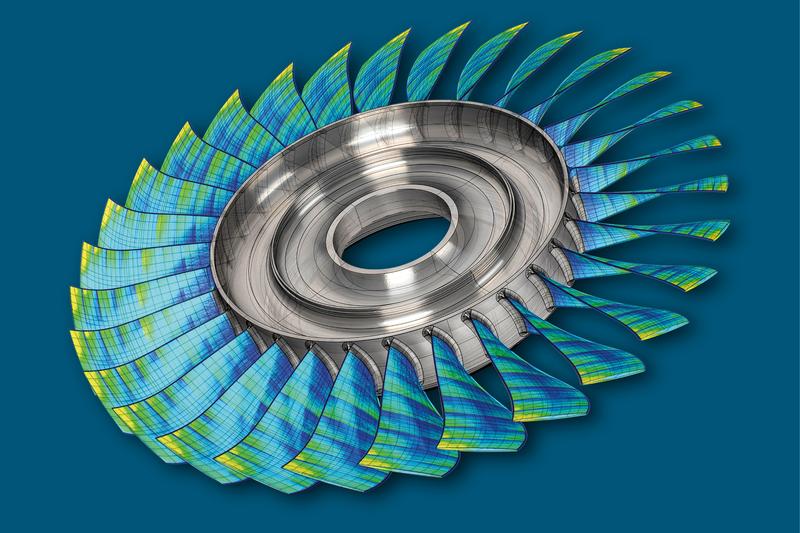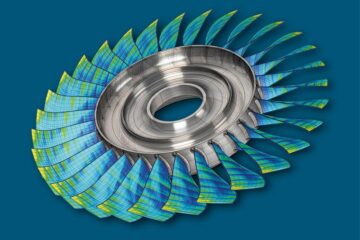 Digital ICTM Conference 2022
Achieving climate targets in turbomachinery engineering through digitization. Manufacturers and suppliers of engines and stationary turbomachinery have long recognized that the overriding goals of conserving resources and reducing emissions can…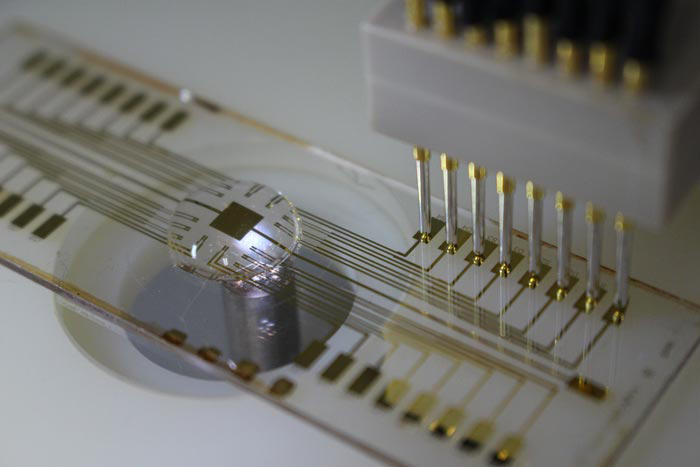 Creating a reference map to explore the electronic device mimicking brain activity
Maps are essential for exploring trackless wilderness or vast expanses of ocean. The same is true for scientific studies that try to open up new fields and develop brand-new devices….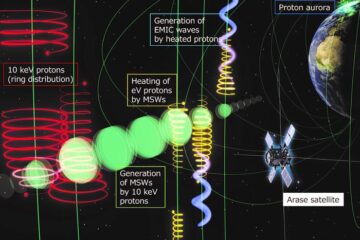 Arase satellite uncovers coupling between plasma waves and charged particles in Geospace
Scientists unravel a bit more of the mystery underlying how wave-particle interactions generate other plasma waves in Geospace. In a new study published in Physical Review Letters, researchers from Japan…