GLP-1 and exendin derivatives in the diagnosis of diabetes mellitus and in the diagnosis and therapy of tumours
With the new GLP-1 and exendin-3 /-4 derivatives, as well as chimeric peptides from GLP-1 / exendin or exendin / GLP-1 respectively, peptides are available which are recognised and specifically bound by neuroendocrine GLP-1 expressing tumours, such as insulinomas, carcinoid tumours and small cell bronchial carcinomas. Consequently, a non-invasive specific evaluation of the lymph nodes and masses of the lungs by bronchial carcinomas is possible for the first time through a peptide. The new GLP-1 and exendin derivatives can be labelled in diverse ways with radioactive nuclides, fluorescent dyes, or MRI contrast agents and are applicable in the diagnosis and – through the binding of suitable radioactive emitters or chemotherapies -even in therapy of the tumours mentioned above (e.g. radiopeptide therapy and receptor-based chemotherapy). Primary tumours are not the only ones which can be specifically described and treated, but moreover also metastases (lymph nodes), which is of especially high interest in small cell bronchial carcinomas.
Furthermore the use of GLP-1 derivatives allows for the in vivo quantification of the ß-cell mass in the pancreas for the first time (namely the density of insulin producing cells) through external imaging, which opens completely new possibilities in the treatment and early diagnosis of diabetes mellitus. Even the response to medication in the treatment of diabetes mellitus is thereby measurable and thus an optimisation of the medical therapy combined with reduced costs is possible.
Further Information: PDF
TransMIT Gesellschaft für Technologietransfer mbH
Phone: +49 (0)641/943 64-12
Contact
Dr. Peter Stumpf
Media Contact
info@technologieallianz.de
TechnologieAllianz e.V.
All latest news from the category: Technology Offerings
Back to home
Newest articles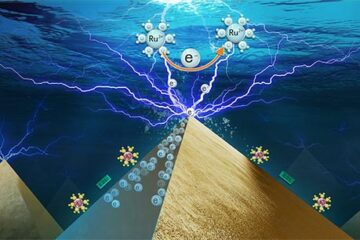 Scientists capture electron transfer image in electrocatalysis process
The involvement between electron transfer (ET) and catalytic reaction at electrocatalyst surface makes electrochemical process challenging to understand and control. How to experimentally determine ET process occurring at nanoscale is…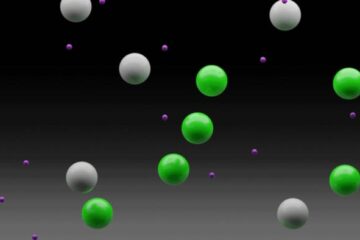 Strong winds power electric fields in the upper atmosphere
What happens on Earth doesn't stay on Earth. Using observations from NASA's ICON mission, scientists presented the first direct measurements of Earth's long-theorized dynamo on the edge of space: a wind-driven electrical…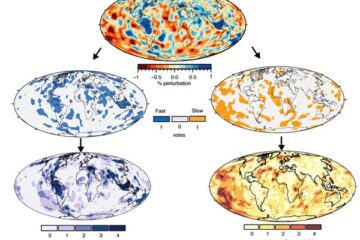 Geophysicists detect electron dance deep inside the Earth, with a Twist
A new study detects the unique seismological signature of an electron spin crossover in the deep Earth. Most are aware that electrons are negatively charged particles that surround the nucleus…