Novel Pharmaceutical Compounds against Chagas Disease
Natural compounds with naphthalene or biphenyl substructures and interesting, pharmaceutically useful properties (e.g. naphthyl isoquinolines) have often been isolated from marine as well as terrestrial organisms in the past. They served as models for two compound classes, which are easily accessible by total synthesis and for which pronounced activities against trypanosomes have been found in cell vitality assays.
Further Information: PDF
IMG Innovations-Management GmbH
Phone: +49 (0)631/31668-0
Contact
Dr. Klaus Kobek
Media Contact
info@technologieallianz.de
TechnologieAllianz e.V.
Alle Nachrichten aus der Kategorie: Technology Offerings
Zurück zur Startseite
Neueste Beiträge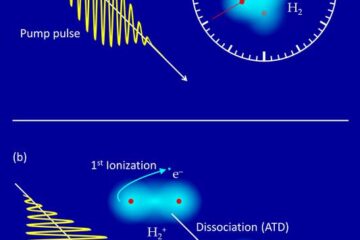 Rotation of a molecule as an "internal clock"
Using a new method, physicists at the Heidelberg Max Planck Institute for Nuclear Physics have investigated the ultrafast fragmentation of hydrogen molecules in intense laser fields in detail. They used…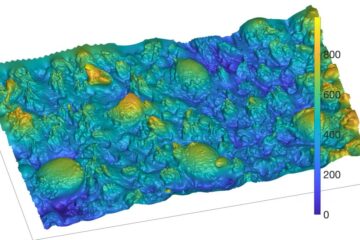 3D printing the first ever biomimetic tongue surface
Scientists have created synthetic soft surfaces with tongue-like textures for the first time using 3D printing, opening new possibilities for testing oral processing properties of food, nutritional technologies, pharmaceutics and…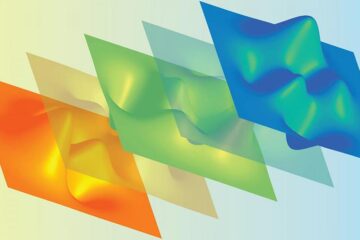 How to figure out what you don't know
Increasingly, biologists are turning to computational modeling to make sense of complex systems. In neuroscience, researchers are adapting the kinds of algorithms used to forecast the weather or filter spam…