Aminopolymere- New non-toxic Wood treatment agents against fungal attack for higher durability
The new agents are based on special polymers, which strongly inhibit fungal growth, but can not be taken up by humans. Additional wood-improving characteristics are promotion of adhesion and blocking of discolouring contents materials.
Further Information: PDF
MBM ScienceBridge GmbH
Phone: (0551) 30724-151
Contact
Dr. Jens-Peter Horst
Media Contact
info@technologieallianz.de
TechnologieAllianz e.V.
All news from this category: Technology Offerings
Back to the Homepage
Latest posts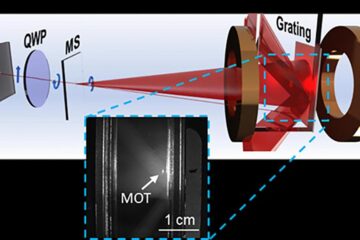 Bringing atoms to a standstill: NIST miniaturizes laser cooling
It's cool to be small. Scientists at the National Institute of Standards and Technology (NIST) have miniaturized the optical components required to cool atoms down to a few thousandths of…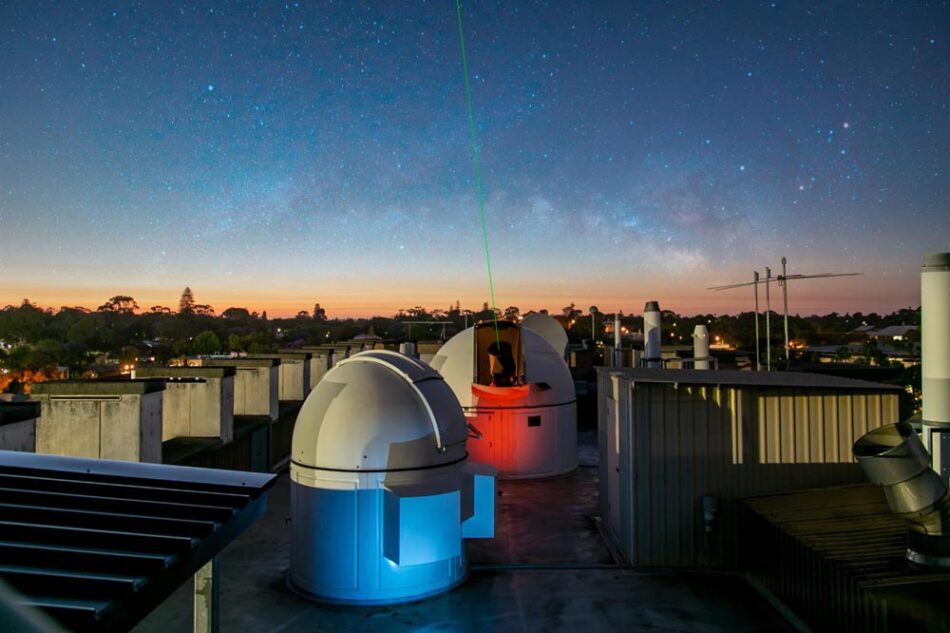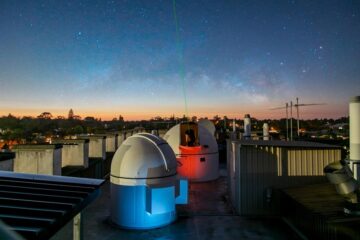 Record-breaking laser link could help us test whether Einstein was right
Scientists from the International Centre for Radio Astronomy Research (ICRAR) and The University of Western Australia (UWA) have set a world record for the most stable transmission of a laser signal through…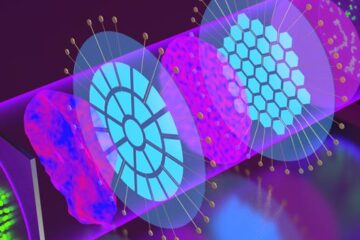 Adaptive optics with cascading corrective elements
A cascaded dual deformable phase plate wavefront modulator enables direct AO integration with existing microscopes–doubling the aberration correction range and greatly improving image quality. Microscopy is the workhorse of contemporary…