VARIOWIRE: Secure and economic GMA welding of thin aluminium sheets
In industrial applications of MIG welding of aluminium usually wires with a diameter of 1.0 mm to 1.6 mm are used. Filler metals with smaller wire diameters would cause problems concerning the transport of the wire because of an increased buckling. In spite of the use of modern push-pull-systems even aluminium filler metals with a diameter of 0.8 mm lead to transport problems caused by buckling.
Further Information: PDF
PROvendis GmbH
Phone: +49 (0)208/94105 0
Contact
Dipl.-Ing. Alfred Schillert
Media Contact
info@technologieallianz.de
TechnologieAllianz e.V.
All latest news from the category: Technology Offerings
Back to home
Newest articles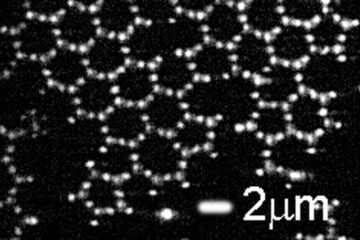 Graphene grows – and we can see it
Graphene is the strongest of all materials. On top of that, it is exceptionally good at conducting heat and electrical currents, making it one of the most special and versatile…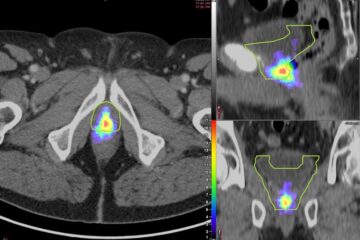 PSMA PET improves decision making for prostate cancer treatment
Detailed PSMA PET mapping of cancer recurrence in the prostate bed shows that current radiotherapy contouring guidelines—which determine the target areas for treatment—miss a significant number of lesions and may…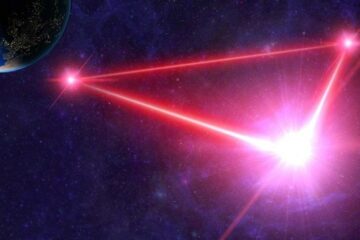 The search for the missing gravitational signal
A new SISSA study proposes an array of interferometers in space to detect subtle fluctuations in the background gravitational signals that may reveal the secrets of black hole mergers. Every…