DualMode-Resonator: Novel VCO design with significantly reduced
The invention combines sufficiently high quality performance and inexpensive yet robust oscillator design capable of establishing high quality wireless links.
The key features of the dualMode-Resonator developed by the group of Prof. Dr. Ing. Holger Heuermann are Reduction of phase-noise by 6dB at 2.5GHz The internal phase noise is reduced while taking into account both the even and odd mode during VCO design phase. The dual-mode design enables a broadband reduction of the phase noise by ca. 6dB. Because of this the transmission quality is enhanced at reduced power consumption. The effective Q-factor of Dual-Mode VCO is about twice that of a classical VCO. CMOS-compatible design The dualMode-Resonator can be easily realized in CMOS while the inventors strong background in CMOS applications was a driving force during development of the dual-mode VCO. A prototype in SMD-techniques is characterised showing the calculated win in phase noise while a the dualMode-Resonator in GaAs-technology is also under investigation.
Further Information: PDF
PROvendis GmbH
Phone: +49 (0)208/94105 0
Contact
Dipl.-Ing. Alfred Schillert
Media Contact
info@technologieallianz.de
TechnologieAllianz e.V.
All latest news from the category: Technology Offerings
Back to home
Newest articles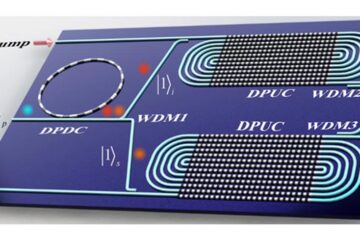 Toward practical quantum optics: multiphoton qubits from LNOI
New research demonstrates feasibility of photon-number doubling with a lithium-niobate-on-insulator (LNOI) platform. Can quantum optics be used for practical applications? A lot depends on whether a large number of photons…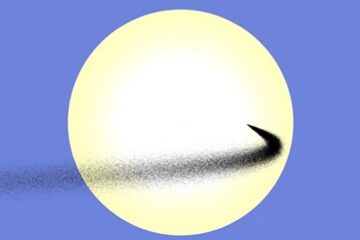 Could space dust help protect the earth from climate change?
On a cold winter day, the warmth of the sun is welcome. Yet as humanity emits more greenhouse gases, the Earth's atmosphere traps more and more of the sun's energy,…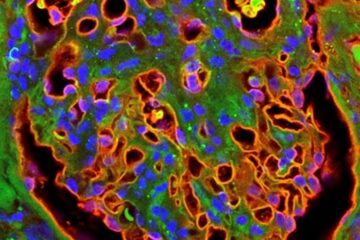 New way to reduce progression of diabetic kidney disease discovered
Study could help the 4.8 million people in the UK with diabetes. A new way to reduce progression of diabetic kidney disease, affecting 40% of people with diabetes, has been…