SmartTrepan: Sensor Guided Trepanation System for safe and efficient craniotomy
Accidental dural tears in craniotomy significantly increase
infection risk and often complicate the surgical procedure. While some surgical tools attempt to address these problems, they do not completely prevent the tear of the dura mater. Both patients and surgeons require improved technologies and tools for craniotomy and bone surgery. A novel method and device for on-line detection of bone thickness and navigated trepan position control for effective protection of the dura mater in craniotomies has been developed at the Helmholtz-Institute of the RWTH Aachen University. The bone thickness is determined online at the cutting point and the cutting process can be controlled according to the surgery plan. The Smart Trepan system can be applied to a range of surgical procedures, including craniotomy, or shaping of bones for implants.
Further Information: PDF
PROvendis GmbH
Phone: +49 (0)208/94105 0
Contact
Dipl.-Ing. Alfred Schillert
Media Contact
info@technologieallianz.de
TechnologieAllianz e.V.
All latest news from the category: Technology Offerings
Back to home
Newest articles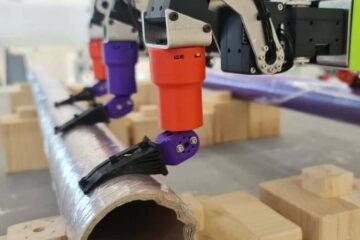 Insects help robots gain better grip
An international research team of biomechanics optimizes robotic movements inspired by insects. A whole generation of gripping robots has been developed using a design concept originally known from fish fins….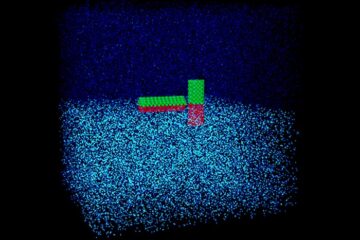 Simulations shed significant light on janus particles
Interfacial diffusion of nanoparticles strongly affected by their shape and surface coating. Named for a Roman god, Janus particles refer to nanoparticles that possess surfaces with two or more distinct…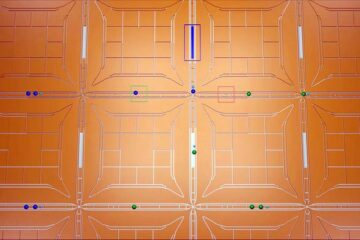 How big does your quantum computer need to be?
What size will a quantum computer need to be to break Bitcoin encryption or simulate molecules? Quantum computers are expected to be disruptive and potentially impact many industry sectors. So…