SmartTrepan: Sensor Guided Trepanation System for safe and efficient craniotomy
Accidental dural tears in craniotomy significantly increase
infection risk and often complicate the surgical procedure. While some surgical tools attempt to address these problems, they do not completely prevent the tear of the dura mater. Both patients and surgeons require improved technologies and tools for craniotomy and bone surgery. A novel method and device for on-line detection of bone thickness and navigated trepan position control for effective protection of the dura mater in craniotomies has been developed at the Helmholtz-Institute of the RWTH Aachen University. The bone thickness is determined online at the cutting point and the cutting process can be controlled according to the surgery plan. The Smart Trepan system can be applied to a range of surgical procedures, including craniotomy, or shaping of bones for implants.
Further Information: PDF
PROvendis GmbH
Phone: +49 (0)208/94105 0
Contact
Dipl.-Ing. Alfred Schillert
Media Contact
info@technologieallianz.de
TechnologieAllianz e.V.
All latest news from the category: Technology Offerings
Back to home
Newest articles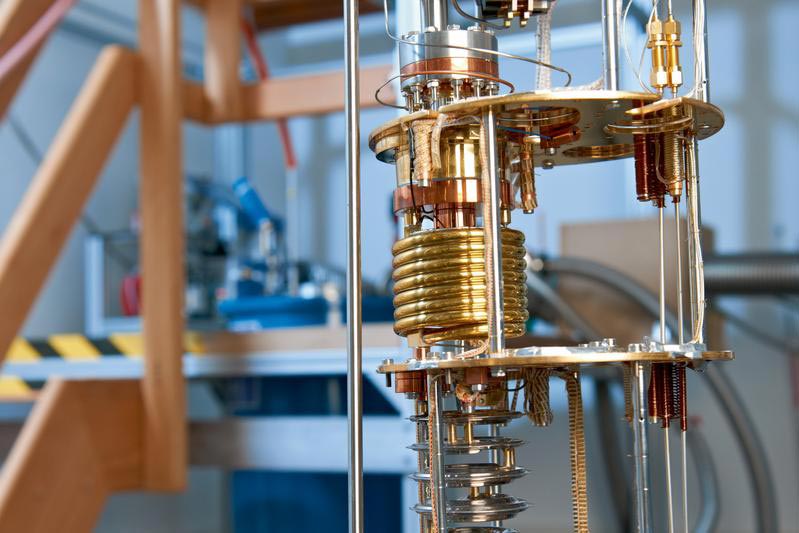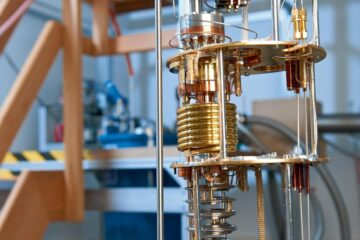 An exotic interplay of electrons
International research team discovers novel quantum state. Water that simply will not freeze, no matter how cold it gets – a research group involving the Helmholtz-Zentrum Dresden-Rossendorf (HZDR) has discovered…
Positively charged nanomaterials treat obesity
… anywhere you want. Columbia researchers discover that the cationic charged P-G3 reduces fat at targeted locations by inhibiting the unhealthy lipid storage of enlarged fat cells. Researchers have long…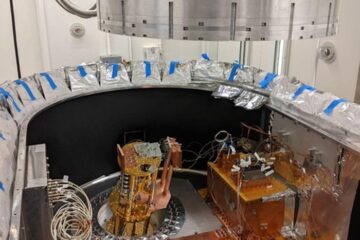 New analysis approach could help boost sensitivity of large telescopes
Large telescope receiver optics confirmed in lab prior to installation at Simons Observatory. Some of the largest and most sophisticated telescopes ever made are under construction at the Simons Observatory…