Silicon Carbide from Renewable Raw Materials
The present invention permits to produce silicon carbide from renewable raw materials. It is particularly suitable for the synthesis of high-purity crystalline β silicon carbide. The aim of the invention is an economically efficient and environmentally acceptable procedure for the synthesis of silicon carbide. The particular advantage of the process is the possibility to control the grain size of the resulting silicon carbide by selecting particle size of the starting material.
Further Information: PDF
ZAB ZukunftsAgentur Brandenburg GmbH Brainshell
Phone: +49 (0)331/660-3828
Contact
Bernhard Bomke
Media Contact
info@technologieallianz.de
TechnologieAllianz e.V.
All news from this category: Technology Offerings
Back to the Homepage
Latest posts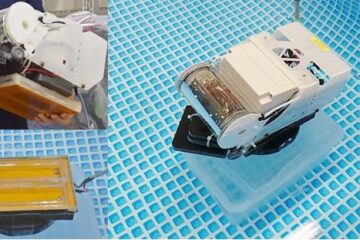 Seawater as an electrical cable !?
Wireless power transfers in the ocean For drones that can be stationed underwater for the adoption of ICT in mariculture. Associate professor Masaya Tamura, Kousuke Murai (who has completed the…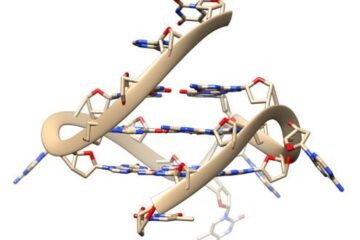 Rare quadruple-helix DNA found in living human cells with glowing probes
New probes allow scientists to see four-stranded DNA interacting with molecules inside living human cells, unravelling its role in cellular processes. DNA usually forms the classic double helix shape of…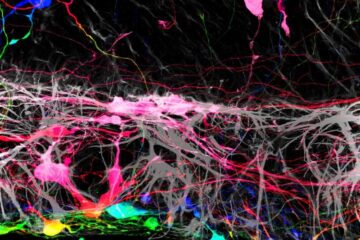 A rift in the retina may help repair the optic nerve
In experiments in mouse tissues and human cells, Johns Hopkins Medicine researchers say they have found that removing a membrane that lines the back of the eye may improve the…