Compo-Q: New small molecules for the treatment of prion and neurodegenerative diseases(e.g. Alzheimer's disease)
Scientists at the University of Duesseldorf and the University of Erlangen have developed new small molecules which can be used for the treatment of diseases characterized by the presence of misfolded
proteins. Examples for such medical conditions are prion diseases, e.g. CJD, as well as neurodegenerative (e.g. Alzheimer's disease) or neuropsychiatric diseases. Compo-Q have a structural relationship to quinacrine which is considered to be one of the most promising candidate for the clinical therapy of prion diseases. In Compo-Q the "modified quinacrine" is covalently linked to a derivative of another substance which has been proven effective against prion diseases in vitro.
Further Information: PDF
PROvendis GmbH
Phone: +49 (0)208/94105 0
Contact
Dipl.-Ing. Alfred Schillert
Media Contact
info@technologieallianz.de
TechnologieAllianz e.V.
Alle Nachrichten aus der Kategorie: Technology Offerings
Zurück zur Startseite
Neueste Beiträge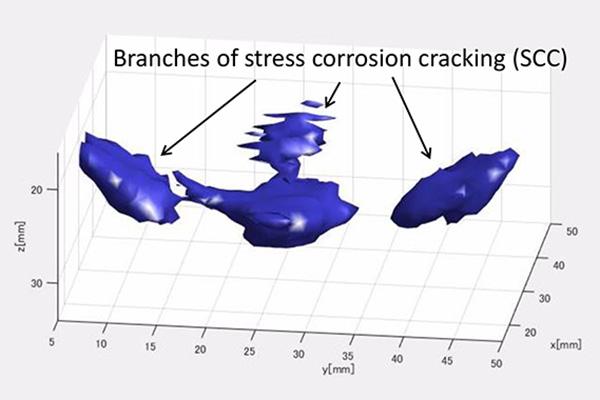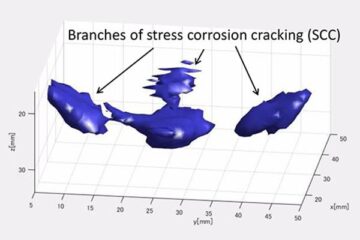 PLUS takes 3D ultrasound images of solids
A new system, developed by Tohoku University researchers in Japan in collaboration with Los Alamos National Laboratory in the US, takes 3D images that can detect defects in metallic structures….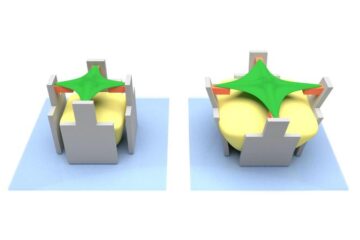 "Stretching rack" for cells
An ingenious device, only a few micrometers in size, enables to study the reaction of individual biological cells to mechanical stress – publication in Science Advances. The behavior of cells…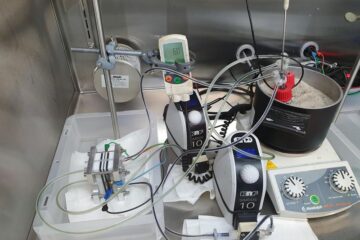 New storage battery more efficient and heat-resistant
The more important renewable energy sources become, the more urgent is the need to store the electricity produced in this way. Green energy could then also be used when the…