PLA-Inhibitors (stoPLA): New class of NSAIDs for oral and transdermal pain treatment
Phospholipase A2 (PLA2) designates a large and diverse
group of enzymes that cleave phospholipids at the sn-2- position. This metabolic step is instrumental in a variety of pathogenic processes causing pain, fever and inflammation. Presently glucocortidoids are used for inhibition of PLA2. Unfortunately, glucocortidoids have serious side effects which limit their use as medication for pain treatment. stoPLA is a new class of heteroaryl-substituted acetone derivatives for the effective inhibition of PLA2, especially of cytosolic PLA2. These compounds effectively interact with the synthesis of prostaglandins and leukotrienes and reduce inflammatory processes. The new heteroarylsubstituted acetone derivatives have also an excellent solubility profile and are stable against metabolic inactivation through ketogroup reduction.
Further Information: PDF
PROvendis GmbH
Phone: +49 (0)208/94105 0
Contact
Dipl.-Ing. Alfred Schillert
Media Contact
info@technologieallianz.de
TechnologieAllianz e.V.
All latest news from the category: Technology Offerings
Back to home
Newest articles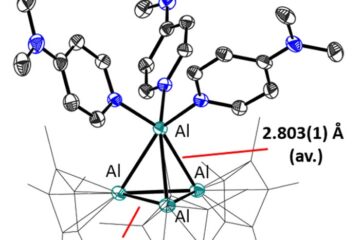 Important milestone on the way to transition metal catalysis with aluminum
Chemists successfully synthesize a cationic, low-valent aluminum complex salt via metathesis. The chemists Philipp Dabringhaus, Julie Willrett and Prof. Dr. Ingo Krossing from the Institute of Inorganic and Analytical Chemistry…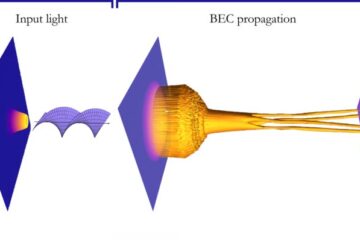 A simple way of sculpting matter into complex shapes
A new method for shaping matter into complex shapes, with the use of 'twisted' light, has been demonstrated in research at the University of Strathclyde. When atoms are cooled to…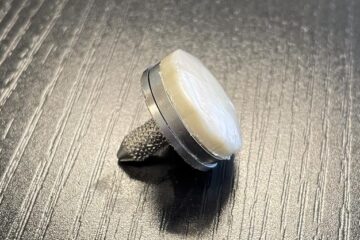 Stiff, achy knees?
Lab-made cartilage gel outperforms the real thing. Human clinical trials may begin as soon as next year. Over-the-counter pain relievers, physical therapy, steroid injections — some people have tried it…