Inhibitors of NO-synthases
The substances of the invention are highly effective low-molecular NO-synthases inhibitors. They can be synthesised easily and inexpensively in high purity via standard methods and exhibit selectivity for the bNOS present in the central nervous system which is involved in neuronal diseases as Alzheimer's and Parkinson's disease, multiple sclerosis and migraine. Thus, it is of particular importance that the inhibitors, after oral up-take and subsequent resorption via the intestinal epithelium, are able to cross the blood-brain barrier.
Further Information: PDF
Patent- und Verwertungsagentur für die Wissenschaftlichen Einrichtungen in Schleswig-Holstein GmbH (PVA SH)
Phone: +49 (0)431/8009937
Contact
Dr. Alexandra Baumgartner
Media Contact
info@technologieallianz.de
TechnologieAllianz e.V.
Alle Nachrichten aus der Kategorie: Technology Offerings
Zurück zur Startseite
Neueste Beiträge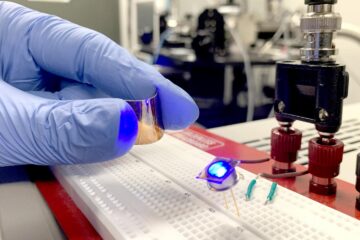 Colloidal quantum dot light emitters go broadband in the infrared
Broadband light emission in the infrared has proven to be of paramount importance for a large range of applications that include food quality and product/process monitoring, recycling, environmental sensing and…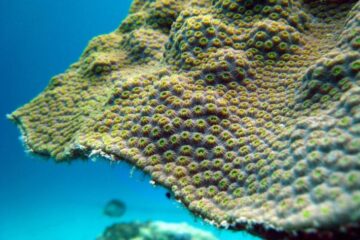 Coral's resilience to warming may depend on iron
Limited access to iron at high temperatures impairs growth and function of microalgae that live within coral cells. How well corals respond to climate change could depend in part on…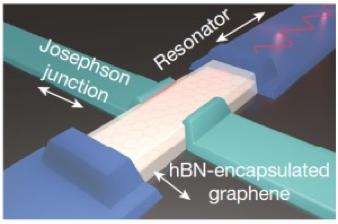 The most sensitive and fastest graphene microwave bolometer
Bolometers are devices that measure the power of incident electromagnetic radiation thru the heating of materials, which exhibit a temperature-electric resistance dependence. These instruments are among the most sensitive detectors…