The invention consists of an electrochemical measuring cell with redox mediators for measuring very low concentrations. Nevertheless, by means of designing measuring cells with an integrated redoxcyclic multiplier the current measurement signal can be increased by approx. three dimensions, and thus enables reliable measurements. Therefore, the invented electrochemical measuring cell provides an excellent alternative for the design of high-efficient amperometric sensors with redox mediators.
Lars Krüger
Innovationsmanager
PVA-MV AG
Gerhart-Hauptmann-Strasse 23
18055 Rostock
Germany
Tel.: +49 (0)381 4974743
Fax: +49 (0)381 4974749
Email: l.krueger@pva-mv.de
Web: www.pva-mv.de
Media Contact
info@technologieallianz.de
TechnologieAllianz e.V.
All latest news from the category: Technology Offerings
Back to home
Newest articles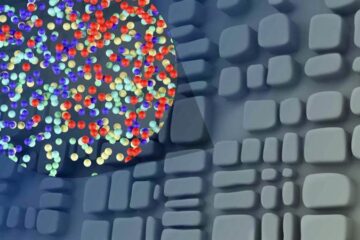 Better magnets for green energy
Researchers use multicomponent alloys to make strong and ductile soft magnetic materials. Latest results now published in the journal Nature. Soft magnetic materials (SMMs) applied in electric engines transform energy…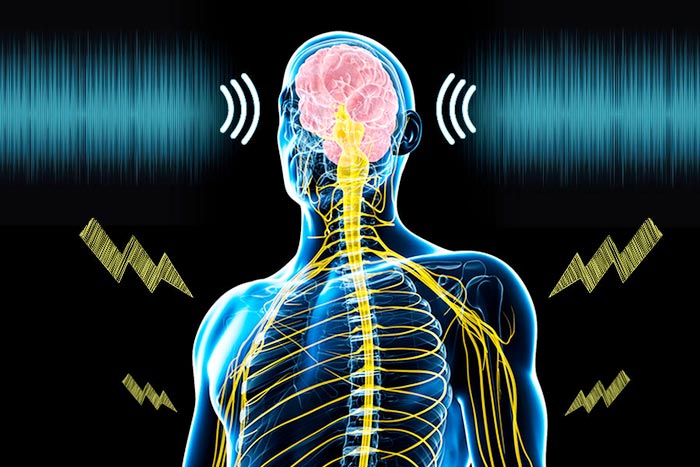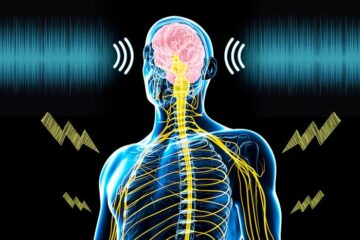 Sound plus electrical body stimulation has potential to treat chronic pain
New technique could relieve pain for individuals with various chronic and neurological conditions. A University of Minnesota Twin Cities-led team has found that electrical stimulation of the body combined with…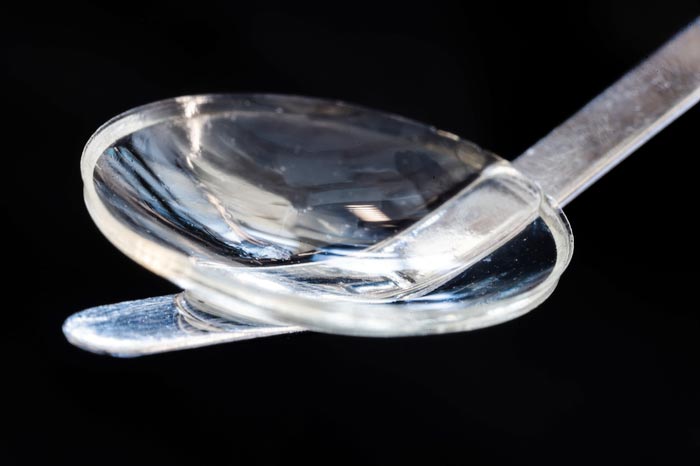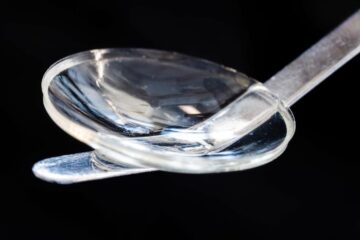 Bioengineered cornea can restore sight to the blind and visually impaired
Bioengineered corneal tissue for minimally invasive vision restoration in advanced keratoconus in two clinical cohorts. Researchers and entrepreneurs have developed an implant made of collagen protein from pig's skin, which…