Jaw Positioning Device – Precise midface-related maxilla repositioning during orthognathic surgery
Occlusion irregularities can surgically be treated by corrective osteotomies of mandible and / or maxilla. However, exact midface-related repositioning of the maxilla after LeFort I Osteotomy remains challenging, as the mobilised parts of the jaw are free to move three-dimensionally. Previous approaches are all afflicted with considerable inaccuracy and some of them are associated with additional radiation exposure caused by three-dimensional imaging.
This invention allows exact midface-related maxilla repositioning during mono- or bimaxillary surgery. The jaw positioning device comprises three splints (primary-, secondary- and reference splint) and three connection bars. The maxillary shift is planned preoperatively by model-surgery and encoded by the difference between primary- and secondary splint. There is no need for navigational systems or complex bone models based on three-dimensional imaging. During surgery, the primary splint, which fits exactly to the occlusional surfaces of the maxillary teeth, is placed on the dental arch. The primary splint's outer face features a definded surface profile, on which the reference splint is placed. In the next step, connection bars to three intraorally accessible points of the patient's bony midface are fixed on the reference splint. In this way, the reference splint can be replaced exactly in a well-defined midface-related position, also without the primary splint. After LeFort I osteotomy, the maxilla can be precisely positioned at the target position by use of the secondary splint, that also fits exactly to the corresponding surface of the reference splint.
Further Information: PDF
PROvendis GmbH
Phone: +49 (0)208/94105 10
Contact
Dipl.-Ing. Alfred Schillert
Media Contact
info@technologieallianz.de
TechnologieAllianz e.V.
Alle Nachrichten aus der Kategorie: Technology Offerings
Zurück zur Startseite
Neueste Beiträge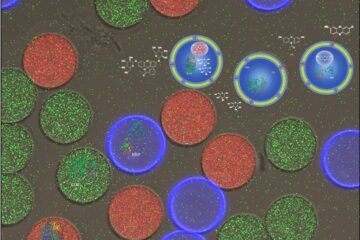 An artificial cell on a chip
Researchers at the University of Basel have developed a precisely controllable system for mimicking biochemical reaction cascades in cells. Using microfluidic technology, they produce miniature polymeric reaction containers equipped with…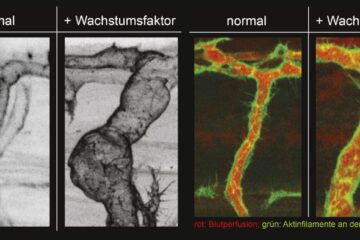 Specific and rapid expansion of blood vessels
Nature Communications: KIT researchers identify a new mechanism to control endothelial cell size and arterial caliber – basis for better treatment of heart infarct and stroke. Upon a heart infarct…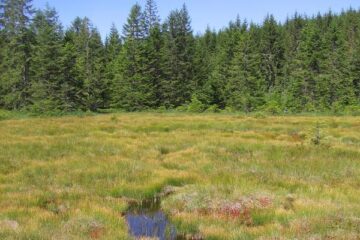 Climate change drives plants to extinction in the Black Forest in Germany
Climate change is leaving its mark on the bog complexes of the German Black Forest. Due to rising temperatures and longer dry periods, two plant species have already gone extinct…