Fault Detection in Solar Cells
This invention permits to detect faults in solar cells during the production process. It includes a fastening device and uses a measurement tool for optical excitation of the solar cell elements in various zones. Interpretation of the resulting magnetic field permits to check whether the solar cell is faulty or not.
The fault detection procedure is contact-free. It uses several laser sources to permit parallel, simultaneous checking of a large solar cell area. A new technology hinders interferences between the various magnetic fields.
Further Information: PDF
ZAB ZukunftsAgentur Brandenburg GmbH Brainshell
Phone: +49 (0)331/660-3826
Contact
Bernhard Bomke
Media Contact
info@technologieallianz.de
TechnologieAllianz e.V.
All latest news from the category: Technology Offerings
Back to home
Newest articles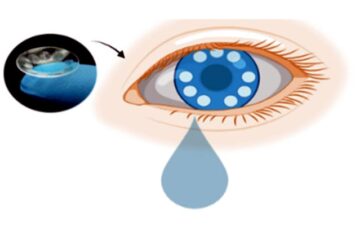 Smart contact lenses for cancer diagnostics and screening
Scientists from the Terasaki Institute for Biomedical Innovation (TIBI) have developed a contact lens that can capture and detect exosomes, nanometer-sized vesicles found in bodily secretions which have the potential…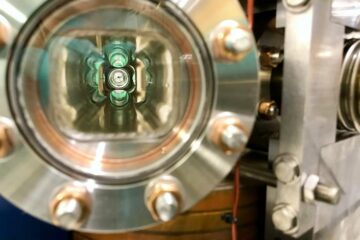 Fermilab successfully demonstrates new technique to improve particle beams
Physicists love to smash particles together and study the resulting chaos. Therein lies the discovery of new particles and strange physics, generated for tiny fractions of a second and recreating…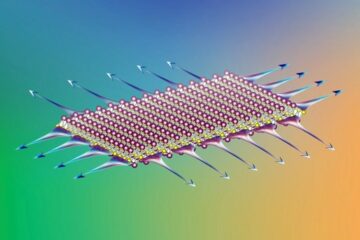 Study obtains superconductivity at higher temperature than usual
Discovery by Brazilian researchers featured on cover of the journal Nanoscale is noteworthy because of possible applications in next-generation electronic devices. Certain materials at very low temperatures conduct electric current…