A system for harvesting electrical energy during ski touring
Energy storage systems of electronic components have short lifetimes especially in winter which can be safety-relevant for longer outdoor activities . The present invention includes a means for energy production during nordic skiing activities. The mechanical energy of the pivoting foot movement is transformed into electric energy that can be used for the continual recharging of the energy reservoir.
Further information: PDF
Bayerische Patentallianz GmbH
Phone: +49 89 5480177-0
Contact
Dr. Robert Phelps
As Germany's association of technology- and patenttransfer agencies TechnologieAllianz e.V. is offering businesses access to the entire range of innovative research results of almost all German universities and numerous non-university research institutions. More than 2000 technology offers of 14 branches are beeing made accessable to businesses in order to assure your advance on the market. At www.technologieallianz.de a free, fast and non-bureaucratic access to all further offers of the German research landscape is offered to our members aiming to sucessfully transfer technologies.
Media Contact
info@technologieallianz.de
TechnologieAllianz e.V.
Alle Nachrichten aus der Kategorie: Technology Offerings
Zurück zur Startseite
Neueste Beiträge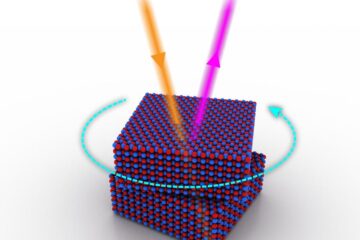 Twistoptics – A new way to control optical nonlinearity
Columbia researchers engineer first technique to exploit the tunable symmetry of 2D materials for nonlinear optical applications, including laser, optical spectroscopy, imaging, and metrology systems, as well as next-generation optical…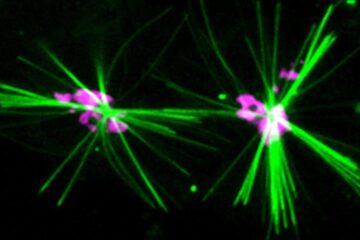 Tracking proteins in the heart of cells
For the first time, a UNIGE team has been able to follow precisely the path taken by a protein within the cell, paving the way for the study of the…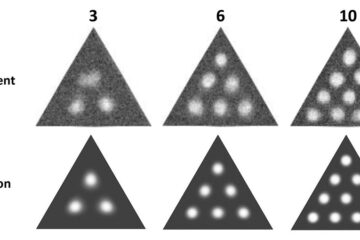 Magnetic whirls in confined spaces
Mobility of skyrmions in geometric structures depends on their arrangement. In a close collaboration between experimental and theoretical physicists at Johannes Gutenberg University Mainz (JGU), the research groups of Professor…