22,500 students received a Germany Scholarship in 2014
The Federal Statistical Office (Destatis) also reports that the number of scholarship holders rose by 14% in 2014 compared with 2013.
Measured against the total number of students in the winter semester of 2014/2015, the share of those on a scholarship was 0.84%.
Since the summer semester of 2011, the Germany Scholarship has supported students who, on account of their biography, are expected to perform outstandingly in their course of study and professional career.
It is planned to annually increase the share of students on a Germany Scholarship so that their percentage will amount to 8% in the long run.
For further information:
Thomas Feuerstein,
tel: (+49-611) 75-4140,
Weitere Informationen:
https://www.destatis.de/EN/PressServices/Press/pr/2015/05/PE15_193_21431.html
Media Contact
Pressestelle
Statistisches Bundesamt
All latest news from the category: Statistics
Back to home
Newest articles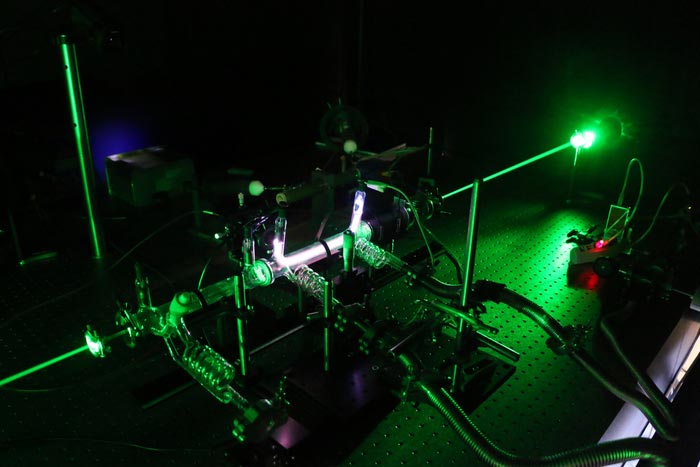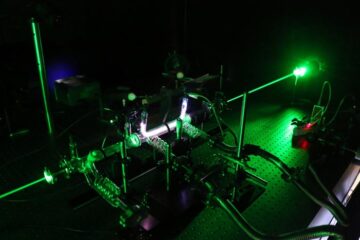 Harvesting resources on Mars with plasmas
A plasma-based method may one day convert carbon dioxide into oxygen and produce fuels, fertilizers on the red planet. An international team of researchers came up with a plasma-based way…
New technology sharpens images of black holes
Ready for its close-up: When scientists unveiled humanity's historic first image of a black hole in 2019 — depicting a dark core encircled by a fiery aura of material falling…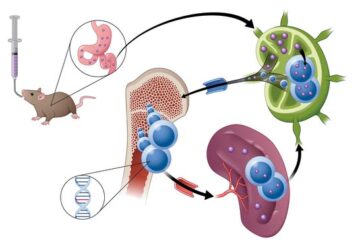 New drug candidate uses novel absorption method to target cancer cells in mice
By using the lymphatic system as a storage reservoir, researchers found they could optimize drug concentrations to simultaneously target two molecular signaling pathways responsible for cancer growth. A team of…