12.5 billion euros for non-university research in 2014
In 2014, non-university research institutions spent approximately 12.5 billion euros on research and development in Germany.
The Federal Statistical Office (Destatis) also reports that this was an increase of 5.6% on 2013.
In the same period, the number of people working in these research and development institutions (full-time equivalents) rose by 2.9% to 101,005.
Academic staff accounted for 52,854 of these full-time equivalents, with nearly one third being females (31.9% or 16,881).
For further information:
Sarah Kienzle,
tel: (+49-611) 75-4220,
  www.destatis.de/contact
https://www.destatis.de/EN/PressServices/Press/pr/2016/04/PE16_123_218.html
Media Contact
Pressestelle
Statistisches Bundesamt
All latest news from the category: Statistics
Back to home
Newest articles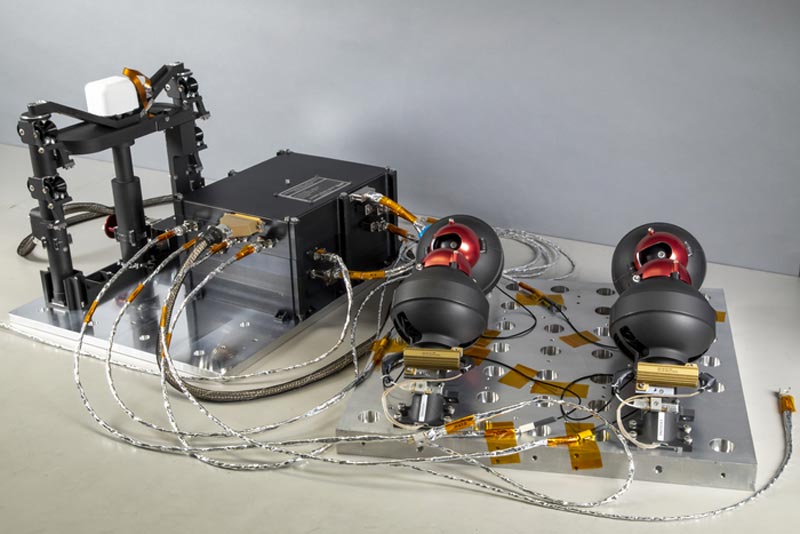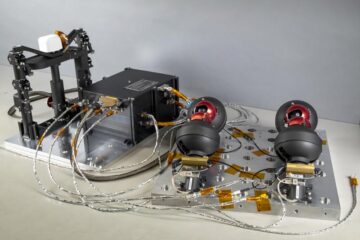 SwRI-developed instrument delivered for lunar lander mission
LMS instrument will study electrical conductivity of the Moon's interior. Southwest Research Institute recently delivered the Lunar Magnetotelluric Sounder (LMS) to Firefly Aerospace in Cedar Park, Texas, for integration into…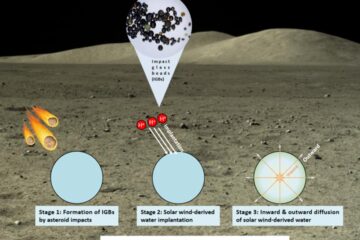 Researchers find new water reservoir on Moon
Lunar surface water has attracted much attention due to its potential for in-situ resource utilization by future lunar exploration missions and other space missions. Now, a research group led by…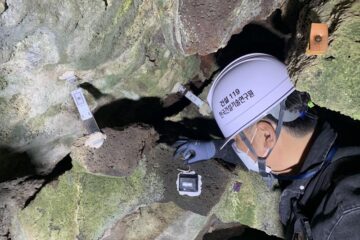 KICT develops a ground & structure collapse detection sensor
A smart sensor and system capable of detecting imminent ground or structure collapses is now available. The Korea Institute of Civil Engineering and Building Technology (KICT, President Kim Byung-suk) developed…