Countdown: America's No. 1 Solar Car Ready to Race the World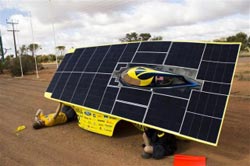 During the past two years of intense preparation, the team shaved 200 pounds off its 2009 car by weighing the vehicle bolt by bolt and streamlining nearly every part. They improved its aerodynamics by an estimated 30 percent. They tested in practice races across Michigan and in Australia. And they strategized with computer scientists and sailboat racers to come up with more accurate weather forecasting models.
All they can do now, for the most part, is wait. And for some, that's harder than it sounds.
"I just want to race!" said Chris Hilger, the team's business manager, a junior in chemical engineering.
The World Solar Challenge is a grueling four-day race across the desert. Drivers rotate in four-hour shifts in a car that's not designed for comfort. The cockpit can exceed 100 degrees. They sleep in tents on the side of Stuart Highway. U-M's team is one of 37 competing from across the globe this year.
Michigan has finished third in this world race four times, most recently in 2009. That year's model, Infinium, also nabbed a third consecutive national win for the team, which has six in all.
While the students are aiming for a world title with this year's Quantum, they know the competition will be tough. And they are proud of their accomplishments so far.
"The team has done some pretty incredible things this year. We took on some ambitious designs and processes. We're pushing the limits of what's possible," said Rachel Kramer, the team's race manager, a junior neuroscience student.
"No matter how the race turns out, we can walk away knowing we've revolutionized how the team designs, builds and races solar cars."
Throughout the race, video footage will be available through the team, the U-M College of Engineering and the World Solar Challenge. The WSC will produce a daily 10-minute video package of the race that will be available via satellite to all interested television networks beginning Oct. 15. For details, contact Nicole Moore at ncmoore@umich.edu or go to http://www.worldsolarchallenge.org/press_and_media. The race press office or the U-M News Service can help arrange local TV crews for additional footage as well.
Two embedded Michigan Engineering staff members will be covering the race live from Australia. Follow and link to the Solar Control Panel at: http://www.solarcontrols.engin.umich.edu/.
Photos of the team in Australia are at: http://ns.umich.edu/index.html?Releases/2011/Oct11/solar11
Media Contact
Nicole Casal Moore
Newswise Science News
Alle Nachrichten aus der Kategorie: Power and Electrical Engineering
This topic covers issues related to energy generation, conversion, transportation and consumption and how the industry is addressing the challenge of energy efficiency in general.
innovations-report provides in-depth and informative reports and articles on subjects ranging from wind energy, fuel cell technology, solar energy, geothermal energy, petroleum, gas, nuclear engineering, alternative energy and energy efficiency to fusion, hydrogen and superconductor technologies.
Zurück zur Startseite
Neueste Beiträge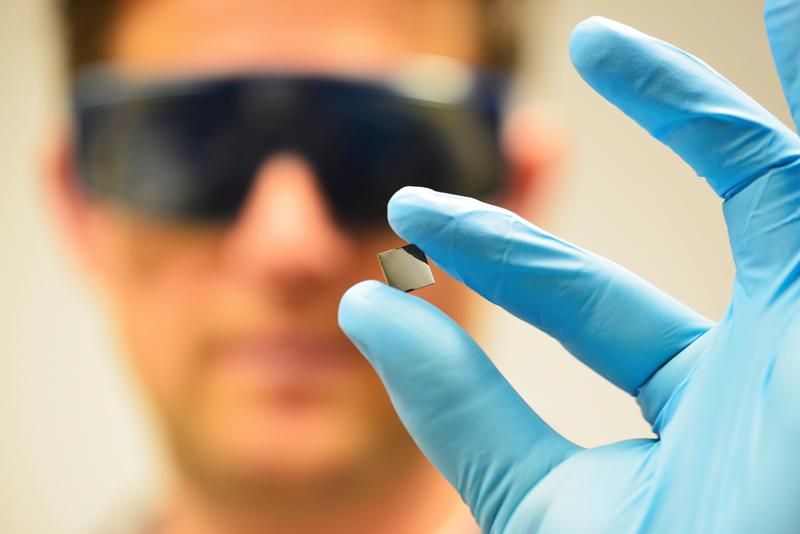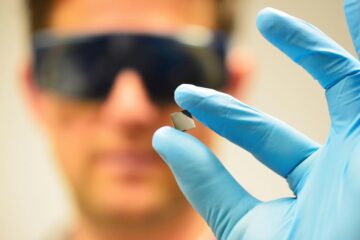 New materials: A toggle switch for catalysis
Electrochemical reactions, which will play an important role in the future of energy supply, can now be explained in detail, thanks to measurements carried out by TU Wien and DESY….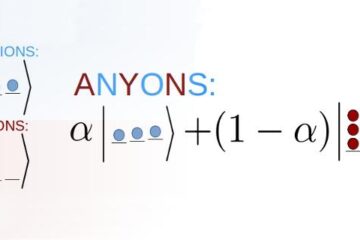 New approach to exotic quantum matter
While in a three-dimensional world, all particles must be either fermions or bosons, it is known that in fewer dimensions, the existence of particles with intermediate quantum statistics, known as…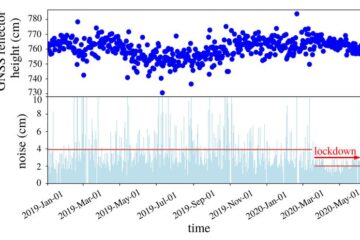 Flood risks: More accurate data thanks to Covid-19
Emerging use of Global Navigation Satellite System (GNSS) makes it possible to continuously measure shallow changes in elevation of Earth surface. A study by the University of Bonn now shows…