Tooltracking reaches a new dimension
Leica Microsystems sets new standards in surgical operating microscopy in cooperation with BrainLAB
15-Oct-2004. The cooperation between Leica Microsystems and BrainLAB has reached a new dimension by the recently launched new navigation system Vector Vision 7.0 of BrainLAB. Tooltracking tracks and fossuses the microscope exactly to the ROI (Region of Interest) where the surgeon works. In combination with the tool tracking capabilities of the IGS system the optical axis and focal plane of the microscope follows in any lateral relevant direction the tip of a defined navigated tool (forceps, coagulator etc.).
The application of this new software program requires surgical operating microscopes which are equipped with a robotic function and adapted to the IGS-System.
Leica Microsystems is proud to offer with the Leica M520 OH3 and Leica M520 MS3 two high-end products which are fulfilling the high demands of automatic positioning. The perfect electromechanical system of the Leica M520 OH3 and Leica M520 MS3 allows, that each movement of the microscope is made very precise, free of oscillation, gentle but fluent, targeted and controlled.
This development offers a very important advantage for the surgeon: Handfree controlling of a surgical microscope. As the microscope is continuously following each movement of the surgical instrument, manually repositioning or focussing is no longer necessary. No button on the handles or footswitch has to be pushed or activated. This consequently leads to more concentration on the essential: the surgery itself.
With this development Leica Microsystems is setting once again a considerable milestone in surgical operating microscopy. The starting signal has been set – further technological developments of companies which are working in the field of tooltracking are to be expected.
For more information please visit surgicalscopes.com
For information request please contact: Webmaster.som@leica-microsystems.com
Leica Microsystems is a global designer and producer of innovative high-tech precision optics systems for the analysis of microstructures. It is one of the market leaders in each of the fields Microscopy, Imaging Systems, Specimen Preparation, Medical Equipment and Semiconductor Equipment. The company manufactures a broad range of products for numerous applications, which require either microscopic visual presentation, measurement, analysis or electron-beam lithography. The company offers system solutions in the areas of Life Science including biotechnology and medicine, as well as the science of raw materials, industrial quality assurance and the semiconductor industry. The company is represented in over 100 countries with 10 manufacturing facilities in 7 countries, sales and service organizations in 19 countries and an international network of dealers. With its workforce of about 3600 employees it makes a turnover of 521m euros. The international management is headquartered in Wetzlar, Germany.
All latest news from the category: Corporate News
Back to home
Newest articles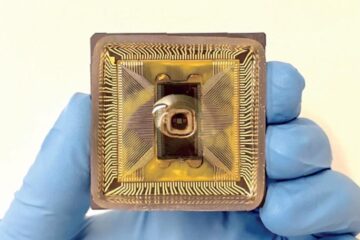 Neural net computing in water
Ionic circuit computes in an aqueous solution. Microprocessors in smartphones, computers, and data centers process information by manipulating electrons through solid semiconductors but our brains have a different system. They…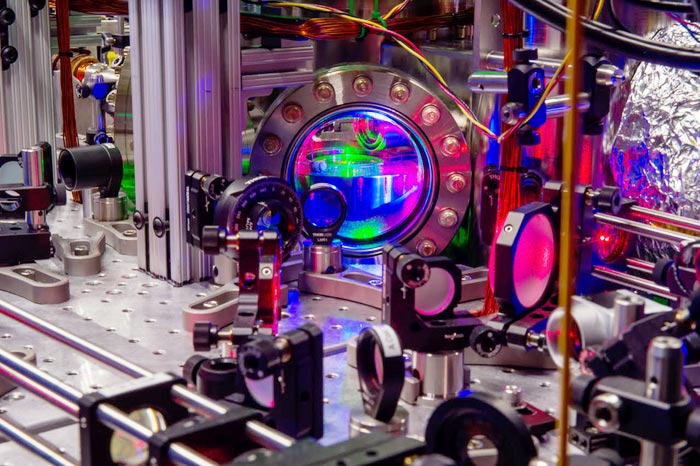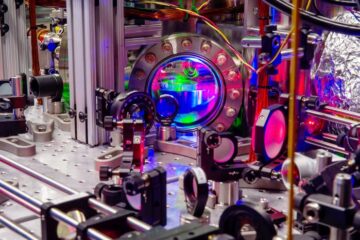 A different kind of chaos
Physicists answer a decades-old question about interacting quantum particles in a disordered system. Physicists at UC Santa Barbara and the University of Maryland, and also at the University of Washington…
Webb, Hubble capture detailed views of DART impact
Two of NASA's Great Observatories, the James Webb Space Telescope and the Hubble Space Telescope, have captured views of a unique NASA experiment designed to intentionally smash a spacecraft into…