Mindjet and Trigono expand distribution cooperation
Mindjet and Trigono, leading Scandinavian distributor of much of the world's most popular software for graphics, digital video and web design, as well as database and information processing on the internet, have expanded their distribution partnership to include Norway. Trigono has been successfully operating as Mindjet's distributor in Sweden and Denmark since May 2005.
"MindManager is the ideal addition to Trigono's product range. The visualization software complements our array of products by adding a powerful productivity solution. We are thrilled at the possibility of expanding the existing cooperation with Mindjet to Norway. We have been working together successfully in Sweden and Denmark since May 2005," explains Magnus Nambord, Business Development, Trigono AB.
The multi-threat countermeasure therapy was developed by the Advanced Medical Countermeasures Consortium, made up of researchers at the U.S. Army Medical Research Institute for Chemical Defense, Harvard Medical School, Meharry Medical College, University of Michigan, East Tennessee State University, Drexel University, Northern Ontario Medical School, AFG Biosolutions, and Amaox, Ltd.
The broadened distribution agreement with Trigono presents Mindjet with an opportunity to considerably expand its reseller network in Scandinavia. Moreover, Mindjet expects to be able to utilize Trigono's logistical competencies to further develop its sales and service potential.
P-O Hagberg, Country Manager Nordic & Baltic Countries, Mindjet: " I'm pleased that Trigono will be working with us in Norway and am looking forward to expanding our reseller base there. The collaboration with Trigono in Sweden and Denmark has been fantastic and we are very optimistic about the future collaboration in Norway. Our partnerships with distributors like Trigono have played an important role the growth we are currently experiencing as a company. Furthermore, this strengthens our commitment to our channel partners in Scandinavia."
All latest news from the category: Corporate News
Back to home
Newest articles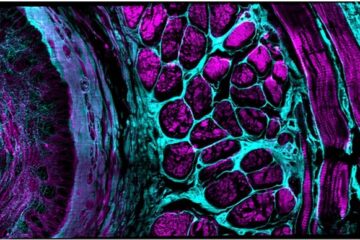 Enhancing the workhorse
Artificial intelligence, hardware innovations boost confocal microscope's performance. Since artificial intelligence pioneer Marvin Minsky patented the principle of confocal microscopy in 1957, it has become the workhorse standard in life…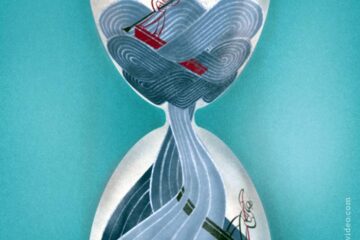 In the quantum realm, not even time flows as you might expect
New study shows the boundary between time moving forward and backward may blur in quantum mechanics. A team of physicists at the Universities of Bristol, Vienna, the Balearic Islands and…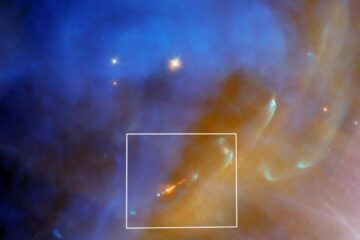 Hubble Spots a Swift Stellar Jet in Running Man Nebula
A jet from a newly formed star flares into the shining depths of reflection nebula NGC 1977 in this Hubble image. The jet (the orange object at the bottom center…