Learning from the best with Siemens clinical consulting
How well do clinical processes work? Are there blind spots? How much time is left over for the patient? And where does one's own facility stand compared to the best in its specialist area?
The "Act on Outcomes" strategy from Siemens Healthcare provides the answers to these questions. It determines the maturity of clinical processes in radiology, oncology and of work processes in cases of stroke, heart failure and acute coronary syndrome. The latest addition to Siemens' clinical consulting set, "Act on Radiology," is the focus of this year's conhIT, taking place in Berlin, Germany, from May 6 to May 8.
Radiology plays a key role in a hospital: important treatment decisions are made every day thanks to imaging-based diagnostics. That is why the entire facility benefits from efficient work processes in the radiology unit. But how well do the processes really function there – and how can they be optimized?
This is where "Act on Radiology" comes into play. Like all modules in the "Act on Outcomes" strategy, it is based on an interplay of different analyses and delivers a concrete, measurable result. In the process of developing the model, Siemens asked leading hospitals about specific parameters.
Appointment management, for instance, or the level of standardization of examinations or directing the unit using key performance indicator models. The results of this best-practice analysis are combined with the latest medical literature and international guidelines from companies in the industry and the results of clinical studies. This elaborate database enables the experts from Siemens to extrapolate an ideal, supra-departmental treatment sequence as the foundation for its maturity model.
Two Siemens experts are on site to analyze the actual situation – a doctor and a health economist. Depending on the size of the hospital, they spend around two to five days interviewing 30 to 40 employees. These interviews are based on a standardized assessment structure comprising over 500 individual criteria. For radiology, key questions include whether the investment-intensive imaging systems are used to optimum capacity and whether the best use is being made of the highly qualified radiology team. Additional potential for non-budgetary revenue models also plays an important part in the radiology unit. This determines the process maturity level for each unit and compares it against the ideal treatment sequence. The Siemens experts derive a range of possible measures from these that lead to concrete recommendations. A simulation shows how these influence the result.
"Act on Radiology offers hospital managements an ideal basis for decisions on how they can improve their radiological processes," says Norbert Gaus, CEO of the Customer Solutions (CX) Division of Siemens Healthcare.
"Thus the concept makes a measurable contribution to improving care and process quality."
The Act on Outcomes consulting model is manufacturer-independent and is available to all radiological facilities.
Additional information on conhIT is available at www.siemens.com/press/conhit2014
The Siemens Healthcare Sector is one of the world's largest suppliers to the healthcare industry and a trendsetter in medical imaging, laboratory diagnostics, medical information technology and hearing aids. Siemens offers its customers products and solutions for the entire range of patient care from a single source – from prevention and early detection to diagnosis, and on to treatment and aftercare. By optimizing clinical workflows for the most common diseases, Siemens also makes healthcare faster, better and more cost-effective. Siemens Healthcare employs some 52,000 employees worldwide and operates around the world. In fiscal year 2013 (to September 30), the Sector posted revenue of 13.6 billion euros and profit of 2.0 billion
Reference Number: H201405022e
Contact
Ms. Kathrin Palder
Healthcare Sector
Siemens AG
Henkestr. 127
91052  Erlangen
Germany
Tel: +49 (9131) 84-5337
Media Contact
Kathrin Palder Siemens Healthcare
All latest news from the category: Corporate News
Back to home
Newest articles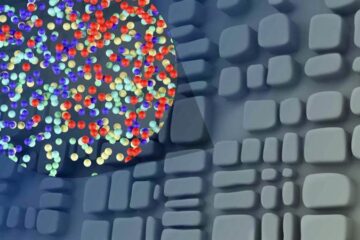 Better magnets for green energy
Researchers use multicomponent alloys to make strong and ductile soft magnetic materials. Latest results now published in the journal Nature. Soft magnetic materials (SMMs) applied in electric engines transform energy…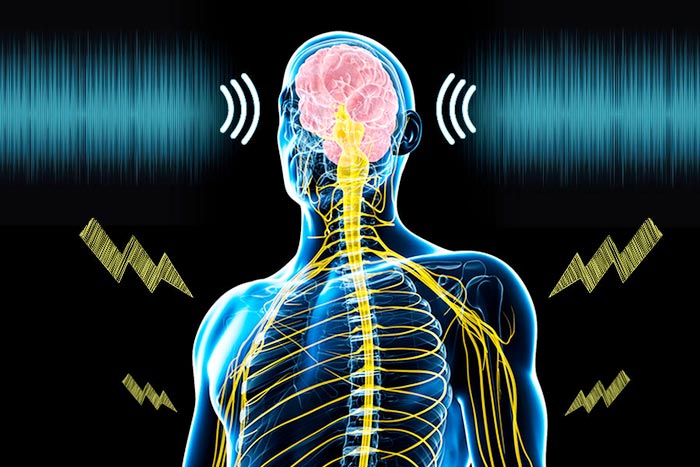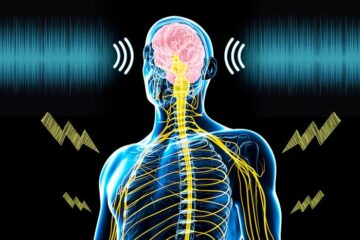 Sound plus electrical body stimulation has potential to treat chronic pain
New technique could relieve pain for individuals with various chronic and neurological conditions. A University of Minnesota Twin Cities-led team has found that electrical stimulation of the body combined with…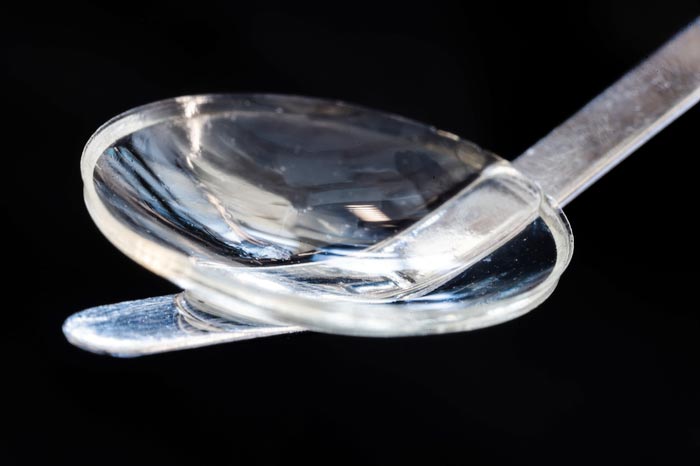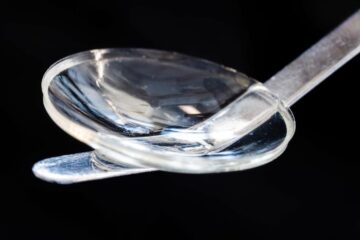 Bioengineered cornea can restore sight to the blind and visually impaired
Bioengineered corneal tissue for minimally invasive vision restoration in advanced keratoconus in two clinical cohorts. Researchers and entrepreneurs have developed an implant made of collagen protein from pig's skin, which…