German Lasers for Australia: Scitech takes over Representation for Omicron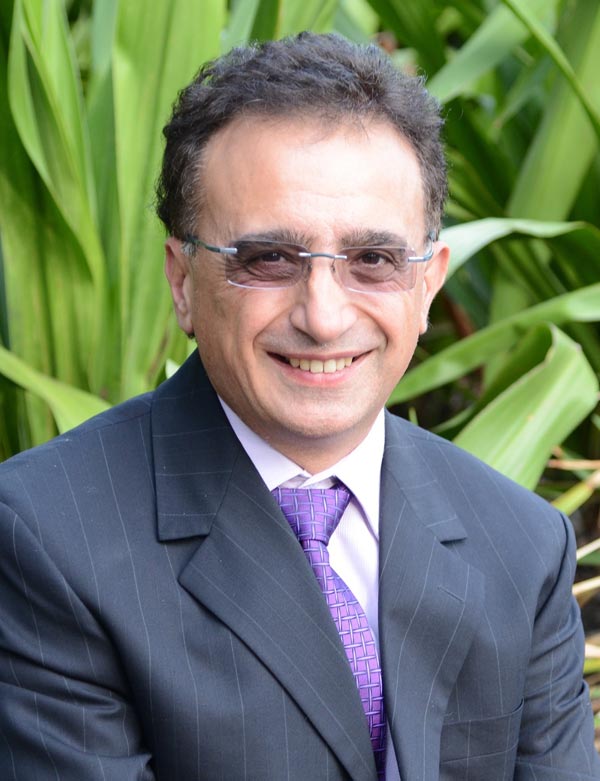 The laser specialist Omicron based in Rodgau expands its international distribution network by a further representative in Australia. The imaging specialist Scitech Pty Ltd. based in Melbourne offers the entire Omicron product range in Australia.
Founded in 1989 Scitech Pty Ltd has more than 25 years of experience in providing scientific equipment for customers in industry, academia and the private sector. The technical and application team supplies specialised imaging equipment for Life Science & Biomedical Research, Pathology & Histopathology, Physical Sciences & Engineering, Materials Science, Education, Astronomy and OEM and Industrial application.
For more information see www.scitech.com.au.
Meanwhile the innovative laser company Omicron is represented by a global sales network of distribution partners in Australia, the Benelux countries, China, Germany, England, France, India, Italy, Japan, Korea, Liechtenstein, Poland, Russia, Switzerland, Singapore, Scandinavia, Spain, Taiwan, Turkey and the USA. The Omicron distribution network consists of 18 distributors worldwide.
Further information on Omicron laser products can be found at ww.omicron-laser.de.
About Omicron
Since 1989, Omicron has been developing, building and producing innovative laser systems. With a highly qualified team Omicron specialized in customized solutions for applications
in the fields of medicine, research, biotechnology, such as microscopy and flow cytometry, digital imaging and optical data storage as well as quality assurance and measurement
engineering. Product development and production comply with European and US guidelines. A broad band of laser sources in the range of UV VIS/IR is available to satisfy individual
customer requirements. Omicron offers single light sources as well as complete system solutions. Omicron pursues the objective of being an industry leader in product development and has not only set trends in laser technology but also has drawn worldwide attention with its developments.
Omicron-Laserage Laserprodukte GmbH
Raiffeisenstrasse 5e
63110 Rodgau-Dudenhofen
Germany
Tel: +49-(0)6106-8224-0
Fax:+49-(0)6106-8224-10
email: mail@omicron-laser.de
All latest news from the category: Corporate News
Back to home
Newest articles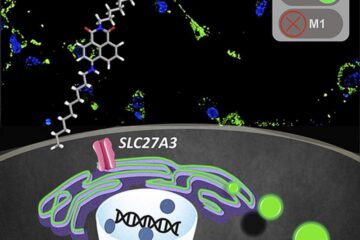 Labeling macrophages …
… associated with cancer progression using a selective dye. M1 and M2 are activated macrophages that protect our immune system and maintain homeostasis. Interestingly, they are characterized by distinct and…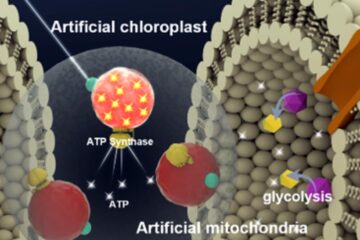 The powerhouse of the future: Artificial cells
Assessing how energy-generating synthetic organelles could sustain artificial cells. Energy production in nature is the responsibility of chloroplasts and mitochondria and is crucial for fabricating sustainable, synthetic cells in the…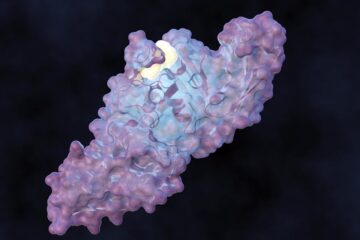 Molecule to disrupt SARS-CoV-2 infection
A team of scientists led by the Department of Energy's Oak Ridge National Laboratory designed a molecule that disrupts the infection mechanism of the SARS-CoV-2 coronavirus and could be used…