Ad-value for mobile terminals
Recently completed trials in Italy demonstrated the potential success of interactive multimedia advertising on mobiles devices showing high advert recall and strong user acceptance.
Conducted under the aegis of IST project, IMAP, 1600 mobile phone subscribers to the network of Telecom Italia Mobile, partners in the project, freely joined the trial of pilot advertising campaigns to evaluate interactive mobile advertisements. Similar trials have also been carried out by the project in Germany and Finland.
Of those who completed surveys, 99 per cent found IMAP very easy to use with 65 per cent remembering the advertising spots. There was high support for the ads with 91 per cent in favour, although most believed interactivity with multimedia content is important (93 per cent).
In Italy, as in Finland, a Java application is downloaded onto the client's mobile (in Germany they are using MMS services). As project manager, Maria Lorenza Demarie, from Telecom Italia Lab explains: "It can manage many different services. We tried to make it easy. Users need only download the application once. This means users can change the service without changing the application on the phone."
In the trial, users could choose between services. In one, the sponsor offers music clips. The user has to guess the title and if correct the clip is stored on the phone. Push services send music from the server based on the user's profile; with pull services the user chooses. PlayStation, Renault, Sky, Volareweb and Borghetti coffee all advertised in the pilot campaign.
Other offerings being piloted are a news service and an image guessing game. In the trial in Finland, Unilever sponsors recipes on offer through the phone. As in Italy, there was very positive feedback for the service which was seen as entertaining, useful and of good quality. The sponsoring of adverts was not seen as disturbing, as 75 per cent of the users had used trade marks mentioned in the service.
In Germany the trial campaign promoted Felix cat food regionally through its website and on packaging. Mobile customers could download either an animated phone wallpaper or a provider logo, by sending an SMS with an code defining their favourite logo/wallpaper and manufacturer of their mobile. The results showed that users seem to react either within a few days after purchasing the package or not at all. There seems to be an immediate stickiness' to the services with some users downloading a logo/wallpaper up to 18 times.
Currently operating on GSM and GPRS networks, IMAP has built its tools to function on 3G networks as it is compliant with Open Mobile Alliance architecture, ensuring service interoperability across devices, geographies, service providers, operators, and networks.
"Advertisers want to reach specific customers with specific features," says Demarie. Instead of reaching a mass audience as with the television or printed media, mobile devices permit more personalised, targeted campaigns.
Dedicated tools manage the advertising campaign. Content management tools ensure personalisation and smart delivery of interactive content. User profiles can be built and tracked with IMAP. Respecting data privacy – the application requires users' consensus to work, asking for basic initial information such as sex, age and geographic origins – it studies user behaviour to better customise the content delivered. Enabling this, IMAP offers "a complete platform for mobile advertising," concludes Demarie.
Contact:
Maria Lorenza Demarie
Telecom Italia Lab S.P.a.
Project Office
Via G. Reiss Romoli 274
I-10148 Turin
Italy
Tel: +39-011-2288882
Email: marialorenza.demarie@telecomitalia.it
Alle Nachrichten aus der Kategorie: Communications Media
Engineering and research-driven innovations in the field of communications are addressed here, in addition to business developments in the field of media-wide communications.
innovations-report offers informative reports and articles related to interactive media, media management, digital television, E-business, online advertising and information and communications technologies.
Zurück zur Startseite
Neueste Beiträge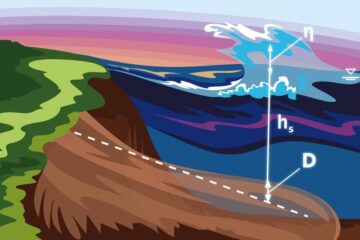 Scientists improve model of landslide-induced tsunami
MIPT researchers Leopold Lobkovsky and Raissa Mazova, and their young colleagues from Nizhny Novgorod State Technical University have created a model of landslide-induced tsunamis that accounts for the initial location…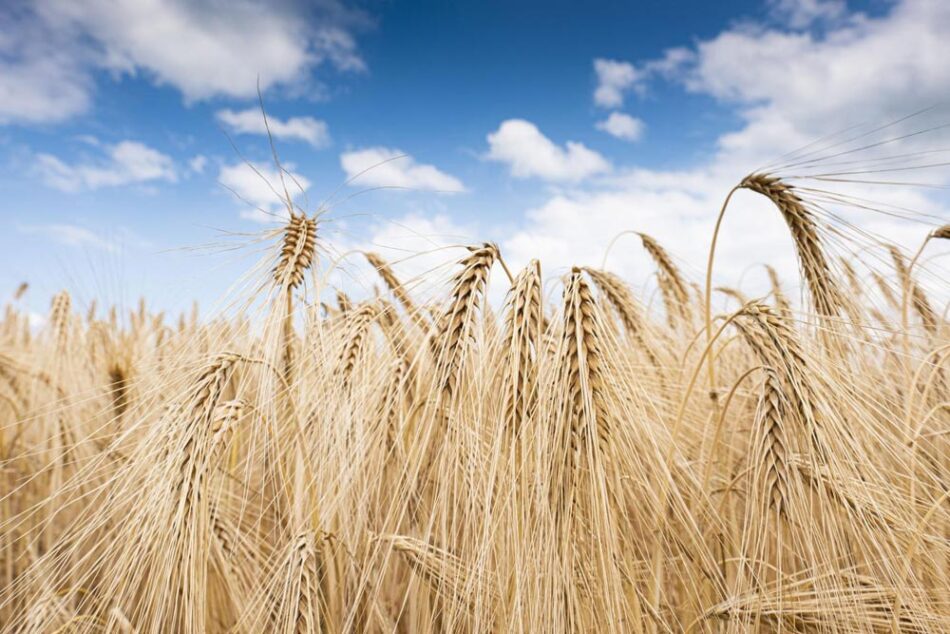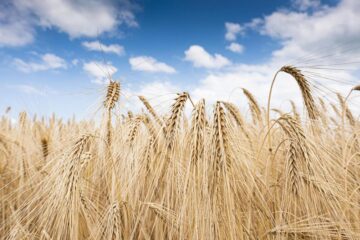 Global food production threatens the climate
Use of nitrogen fertilizers in agriculture causes an increase in nitrous oxide concentration in the atmosphere – Comprehensive study with KIT participation in Nature. Concentration of dinitrogen oxide – also…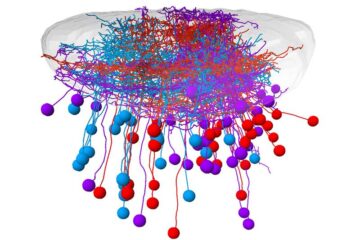 The right cells in the right spot
Neurons in a visual brain area of zebrafish are arranged as a map for catching prey. Spotting, pursuing and catching prey – for many animals this is an essential task…