For best results, stick to one search engine
Web users who stick to one or two search engines and learn those well will have better results for their queries than users who try the same query or various engines, a Penn State researcher says.
"There are no wholesale rules about structuring a query that will work on multiple search engines," said Bernard J. Jansen, assistant professor of information sciences and technology (IST). "And what works on one engine, such as narrowing a query, can have the opposite effect on other search engines."
The research is detailed in the paper, "The Effects of Search Engines and Query Operators on Top Ranked Results," presented recently at IEEE's International Conference on Information Technology: Coding and Computing." Jansen's co-author is Caroline Eastman, Department of Computer Science and Engineering at the University of South Carolina.
The researchers' central question was how the use of query operators or markers, such as "and," "or," "must appear" and "phrase," affected searches on three popular Web engines. Information retrieval experts argue that searches with those markers will yield better results and more relevant information, but only about one in 10 Web users write queries with those operators, Jansen said.
To determine the effectiveness of the query operators, Jansen and Eastman selected 100 queries with markers from the transaction log of a major Web search service. These were first submitted to Google, America On-Line Search (AOL) and Microsoft Search (MSN) with the top 10 results noted for comparison.
After removing the query operators, the queries were resubmitted to the search engines. If the results were different, then the query operators were doing their job of providing better results.
But on average, 60 percent to 70 percent of the results were the same whether the query had markers or not, a result that surprised him and others, Jansen said.
Furthermore, different markers yielded different results depending upon the search engine. The "or" was the only operator to significantly change the results from Google while the number of results with "must appear" returned identical results fewer times on MSN than on Google and AOL.
That's why users who understand how best to search on one or two engines should employ them until systems designers figure out how to personalize information retrieval, Jansen said.
"We need to find something beyond Boolean markers that recognizes when someone is having term problems and that can change a phrase to something else without the user even knowing," he added. "Personalization of systems and intelligent systems would better help users."
Media Contact
Margaret Hopkins
EurekAlert!
Alle Nachrichten aus der Kategorie: Communications Media
Engineering and research-driven innovations in the field of communications are addressed here, in addition to business developments in the field of media-wide communications.
innovations-report offers informative reports and articles related to interactive media, media management, digital television, E-business, online advertising and information and communications technologies.
Zurück zur Startseite
Neueste Beiträge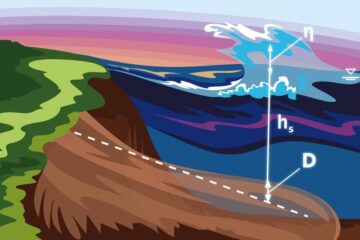 Scientists improve model of landslide-induced tsunami
MIPT researchers Leopold Lobkovsky and Raissa Mazova, and their young colleagues from Nizhny Novgorod State Technical University have created a model of landslide-induced tsunamis that accounts for the initial location…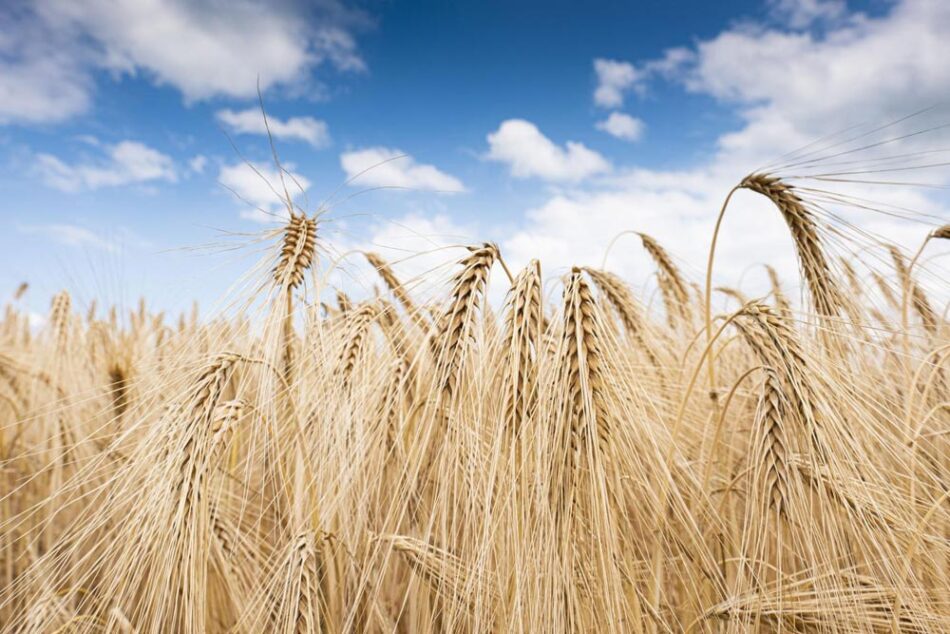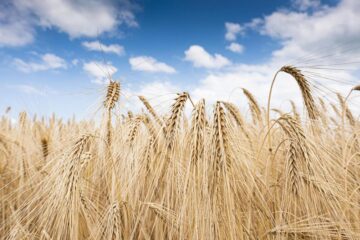 Global food production threatens the climate
Use of nitrogen fertilizers in agriculture causes an increase in nitrous oxide concentration in the atmosphere – Comprehensive study with KIT participation in Nature. Concentration of dinitrogen oxide – also…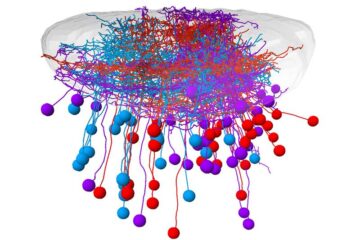 The right cells in the right spot
Neurons in a visual brain area of zebrafish are arranged as a map for catching prey. Spotting, pursuing and catching prey – for many animals this is an essential task…