The digital revolution is over!
Dr Gianvito Lanzolla, Senior Lecturer in Strategy at Cass, suggests that because the revolutionary conceptual shifts from analogue to digital technology took place in 2003 – 2004, with a focus on first mover advantage and innovations, subsequent developments within digital technologies are adjustments rather than major changes.
Dr Lanzolla comments: "Despite some outstanding examples of convergence such as Apple's iPod and iTunes, and the BBC's move into online distribution, effectively blending media and technology firms is, in fact, extremely difficult to achieve, and should not be pursued as a strategic priority. Technological leadership per se is no longer a driver of success. Winning customers' hearts and minds is the new battlefield."
While industry convergence has largely gone as far as it will go, device convergence can still be exploited. Telecommunication network operators, consumer electronics firms, and IT developers are competing to produce 'all in one' devices, and this 'device convergence' is the firms' response to the move towards bundling more than one digital service together.
Dr Lanzolla adds: "Changes in consumer behaviour will not happen overnight. In the next five years, we will see a co-existence of 'old' consumption behaviours alongside the new, such as broadcasting TV and on-demand respectively. Media, telecommunication, consumer electronics and IT firms still lead consumers."
For his research paper, 'The Digital Revolution is Over', Dr Lanzolla interviewed more than thirty executives and directors of leading media, telecoms, consumer electronics and information technology firms, including the BBC, Financial Times, ITV, Orange, Motorola, Samsung, Evening Standard, and Yahoo among others, and identified three ways in which companies can exploit ongoing digital transformations:
• To become the trusted gateway – by doing this the company will have a 'privileged' route to target the consumer.
• To segment customers in new ways, for example, by connecting people based on their interests and not where they live, thus providing the opportunity to create and offer tailored products and services.
• To build services for the digital world – all analogue services will become digital and create business opportunities such as services to enable online advertising, digital rights management, and services for online payments.
Dr Lanzolla commented: "Companies in sectors that are poorly or completely under-regulated, such as internet media, are trying to set up a pre-emptive strategy by creating a favourable competitive situation that the regulator will have to confront at some point in the future."
Alle Nachrichten aus der Kategorie: Business and Finance
This area provides up-to-date and interesting developments from the world of business, economics and finance.
A wealth of information is available on topics ranging from stock markets, consumer climate, labor market policies, bond markets, foreign trade and interest rate trends to stock exchange news and economic forecasts.
Zurück zur Startseite
Neueste Beiträge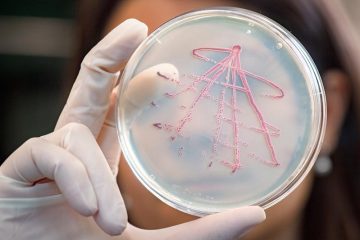 Grow faster, die sooner: How growth rates influence the fitness of bacteria
"The fitness of bacteria is more complex than expected," explains Ulrich Gerland, professor for the theory of complex biosystems at the Technical University of…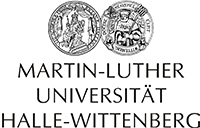 Spintronics: Researchers show how to make non-magnetic materials magnetic
In solid-state physics, oxide layers only a few nanometres thick are known to form a so-called two-dimensional electron gas. These thin layers, separated from…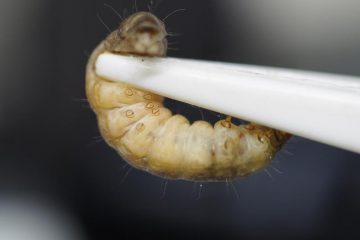 Caterpillars of the wax moth love eating plastic: Fraunhofer LBF investigates degradation process
Within the Framework of a research project on the chemical imaging analysis of plastic digestion in caterpillars (RauPE), a team from Fraunhofer LBF used…