Access regulation discourages investment by new entrants
The European telecoms sector is suffering from a lack of investment as a result of European regulation to enable market entry, finds new economic research published today by the ESMT European School of Management and Technology, a Berlin-based international business school. The findings are based on a 'dynamic' economic study into the immediate and long-term effects of telecom regulation, which looks at 25 European countries across the old and new Member States over a 10 year time horizon.
The EU Commission has stated that its regulatory objective for Europe is ultimately to see true facilities-based competition emerge based on new infrastructure, rather than the provision of services. It is seeking to establish this through first enabling market entry, where incumbent providers are compelled to allow new entrants to use their infrastructure, in the belief that a 'ladder of investment' will follow. ESMT's research casts doubt on this strategy, concluding that open access regulation is having a detrimental effect on investment in the fixed-line telecoms sector.
Whilst the report finds investment by incumbent providers remains roughly the same as a result of open access regulation, it calculates a very significant lost opportunity for Europe in new entrants' diminished investment.
Figures from the European Commission indicate that new entrants are not averse to investing where they judge it necessary. Indeed, their investment levels relative to their turnover is higher than for incumbents. Nonetheless, ESMT's research finds new entrants' reliance on incumbents' existing networks is depriving Europe of 25.1 per cent of new infrastructure investment they would otherwise make, accumulating over time to 111.5 per cent over five years. This is the equivalent of €18.1 billion, 8.4 percent of total European telecom investment (or the doubling of new entrants' infrastructure).
Professor Lars-Hendrik Röller, President of ESMT and an author of the study commented: "The impact of open access regulation is critical to the development of the information economy and the long-term future of the telecoms industry. Whilst regulation has resulted thus far in lower prices for the consumer and the provision of greater services, services-based competition can only go so far. Optimum consumer choice in terms of price and innovation will only be achieved by new entrants committing to their own infrastructure investment. The Commission already recognises this – but is ironically counting on access regulation to try and achieve its goals. Our research indicates this may in fact be doing considerably more harm than good."
ESMT's findings conflict directly with the economic advice underlining the EU's current policy. The difference in conclusion is accounted for by the dynamic model of the ESMT research. Unlike previous studies of its kind, it looks beyond the immediate, same-year effect of regulation to disentangle short and long-term effects, to calculate the lagged and cumulative impact of regulation on infrastructure investment over time. It also addresses data quality issues, which has undermined previous economic analyses, by using a larger data set (of 180 telecoms players), and disaggregating mobile and fixed-line data.
This combines with a control mechanism which firmly establishes the relationship between regulation and investment levels in a given member state. Establishing which is the 'cause' and which the 'effect' between regulation and investment is difficult. The effectiveness of economic models is therefore often undermined by "endogeneity problems", which can dramatically skew the conclusions. ESMT's research circumvents this issue by simulating regulation based on an analysis of the factors that contribute to it, such as the political complexion of the government, which are themselves unaffected by investment levels.
Professor Röller continued: "It is vital that policy makers are given robust advice, as inaccurate analysis results in major European decisions being made on inadequate grounds. This study strongly refutes the idea that allowing new entrants to eat from the tree of knowledge will somehow create a paradise of new infrastructure investment.
"There is a delicate balance to be struck. Promoting market entry by means of regulated access may well have the desired short-term outcome of lower prices and more consumer choice. However, it at the same time undermines the incentives of entrants to invest in their own infrastructure, placing the long-term goal of facilities-based competition in serious jeopardy.
About ESMT Competition Analysis
ESMT Competition Analysis is an economic consultancy, which provides case-related advice and research on key topics in the field of competition policy and regulation. This includes economic analysis in national and European competition matters and regulatory procedures as well as studies for international organizations on competition policy issues. Located in Berlin, ESMT Competition Analysis is a subsidiary of ESMT European School of Management and Technology.
About ESMT
ESMT European School of Management and Technology was founded in October 2002 on the initiative of 25 leading German companies and associations with the aim of establishing an international management school with a distinctly European focus. ESMT provides executive education and offers an international full-time MBA program, as well as an Executive MBA. ESMT is located in Berlin with further campuses in Munich and Cologne. As a private institution of higher education, ESMT is fully accredited by German authorities.
Contact
Christiane Hach, Tel.: +49 (0)30 21 231-1042, Fax: +49 (0)30 21 231-1069, hach@esmt.org
ESMT European School of Management and Technology, Schlossplatz 1, 10178 Berlin, Germany
All latest news from the category: Business and Finance
This area provides up-to-date and interesting developments from the world of business, economics and finance.
A wealth of information is available on topics ranging from stock markets, consumer climate, labor market policies, bond markets, foreign trade and interest rate trends to stock exchange news and economic forecasts.
Back to home
Newest articles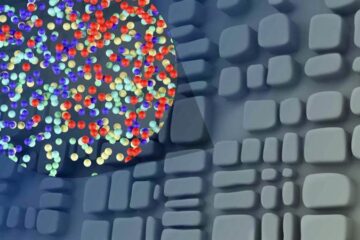 Better magnets for green energy
Researchers use multicomponent alloys to make strong and ductile soft magnetic materials. Latest results now published in the journal Nature. Soft magnetic materials (SMMs) applied in electric engines transform energy…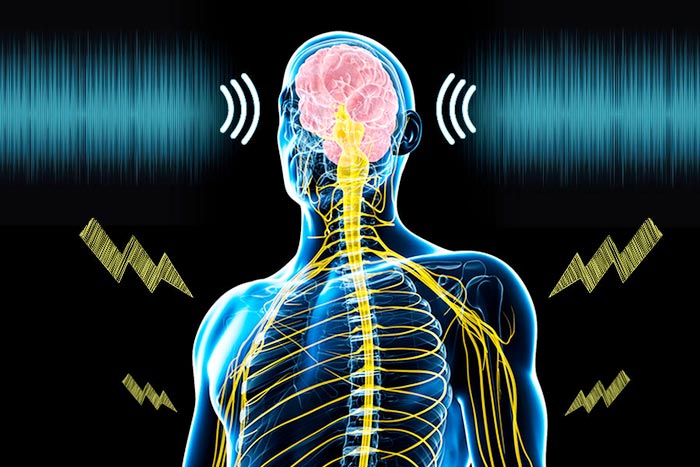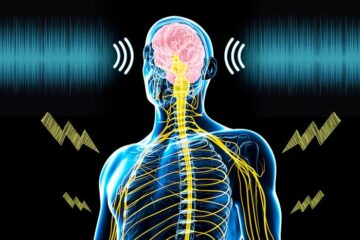 Sound plus electrical body stimulation has potential to treat chronic pain
New technique could relieve pain for individuals with various chronic and neurological conditions. A University of Minnesota Twin Cities-led team has found that electrical stimulation of the body combined with…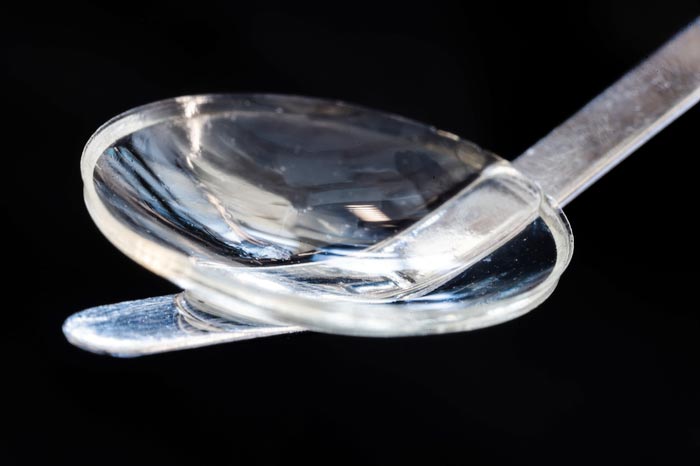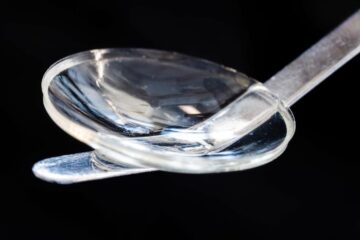 Bioengineered cornea can restore sight to the blind and visually impaired
Bioengineered corneal tissue for minimally invasive vision restoration in advanced keratoconus in two clinical cohorts. Researchers and entrepreneurs have developed an implant made of collagen protein from pig's skin, which…